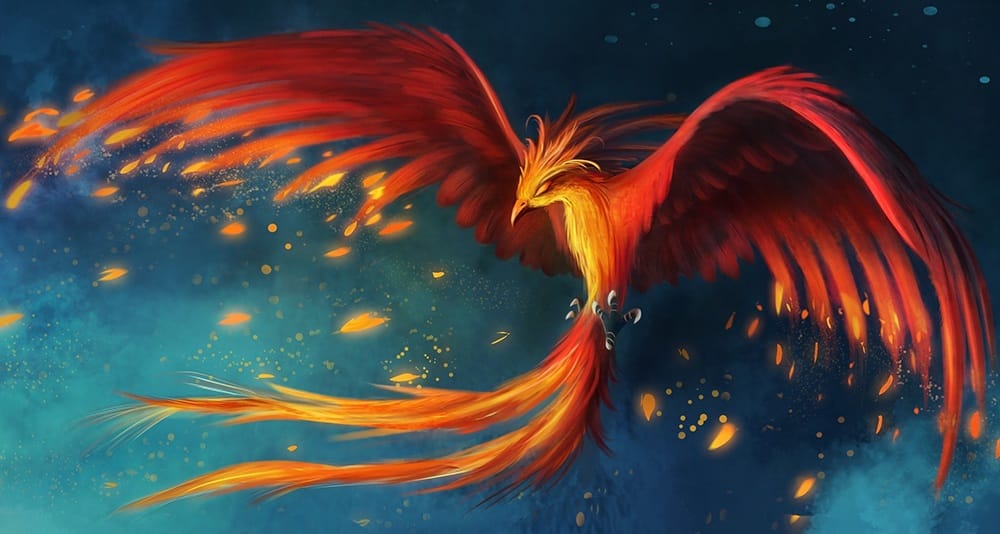 Below is my script, which I had delivered in my club level contest of Toastmaster International speech contest. For the knowledge of the readers, I would like to say that Toastmasters International (TI) is a US headquartered nonprofit educational organization that operates clubs worldwide for the purpose of helping members improve their communication, public speaking, and leadership skills. Writing stories and writing scripts for speeches are two different things. In speeches, the speaker has to take the challenge to involve her audience throughout the speech and she has to communicate everything within 7 mins of her talk. Audience may lose interest if the opening is not good and if the script timing goes beyond 7 mins, then audience may feel bored. So, this script provides some guidelines to a speaker.... Hope the readers will enjoy it:
Title: The phoenix
Opening:
4th Jan1986, Odisha, a girl was born with lots of dreams in her eyes. Dreams to be the best daughter to her parents …. Dreams to be the best Engineer the world has ever seen….dreams to bring a change in the nation …. Dreams to do the best of her life …. N Dreams to be a wonderful wife……………………
Everything was going fine as planned until 2014 when this girl caught a disease ………….. her dreams started dying, her faith in love started dying, her trust for her parents started losing and worst of all , she even thought of ending it……Eventually After 2 years of struggle that sweet innocent girl ……died a suffocating death.
Body:
Good afternoon Honorable Contest Chair, fellow toastmasters and dear guests.
In one of those chilly evening on November 2016, she was reborn as an independent woman with self-respect, one who takes her own decisions ……
4 years back, life had put her at a turning point where one decision that she took made her disgrace for everyone……… worse even disgrace to her parents.
What was that one wrong decision that changed her life………….? What was that disease that killed her happiness…??
Her mistake was she decided to say no to domestic violence after marriage
She decided to not tolerate her drunkard husband's beatings every night, she decided to not tolerate her father in law stopping her to talk to her family members, she decided not to ask her parents for more dowry, she decided not to tolerate her mother in law's giving her high voltage electric shocks. She had lost her mental peace and freedom, which had huge negative impact on her professional career.
How difficult to bear all those?
How painful those moments were??
Losing individuality and living means a spiritless life with a moving physical body, that means you are living like a dead body!!!
When she looked back to get the ANegative Situation Wisely Experiencing Reversal she could see that she had very little control over what happened. The seasons of her experience had to run their course – severe winter storms, cold and darkness, then the seeds hidden from within started beginning to sprout (very exciting!). The best she could do was ride the waves, which she did with varying degrees of success. She saved all her strength to swim with the tide and to flow with the grace that washed through her days, raising all her quills to defend against invaders. She took this on faith. All she used is a pair of eyes unblinkered by fear, apprehension and prejudice. Fighting with herself went on in each and every moment, hour and day, to come out from her demon created by herself since her birth. To come out from the attitude to care about 'what will people say?'
Transformation was not sweet and bright. It was dark, murky, painful and pushing. A practice in facing our own created demons. A complete uprooting, before becoming.
She turned her demons into art, her fears into fuel, her mistakes into teachers and her weaknesses into reasons to keep us fighting. She did not waste her pain, instead recycled her heart!!!
Situation in life might had defeated her, burnt her, insulted her, injured her and abandoned us. But, they will not, shall not and cannot destroy her, like a Phoenix she knows how to surrect.
Lakshmi Agarwal, JK Rowling, Muniba Mazari and many more are the phoenixes who emerges from the ashes….
Now, after 4 yrs, she can see herself as an independent woman who spreads her messages on how to fight with themselves among those women who try to commit suicide due to various reasons whether she is a rape survivor or has become physically disabled and lost her confidence to live her life. She says them "We do not need magic to transform our world. We carry all of the power we need inside ourselves already. The world is full of wonderful things you havenot seen yet. Don't ever give the chance of seeing them. You are not a victim, you are a survivor. The man who attacked you will cover his face. You wont. While we women get busy in playing our predefined roles, we forget to love ourselves, we forget our worth and we don't realize that there is so much more we can do for ourselves and for the people around us."
Conclusion:
Ladies and Gentlemen,
As said by Lao Tzu "New beginnings are disguised as painful endings."
What's perceived as painful and undesirable, often paves the way for something better – and if not better, at least different. In difference, lies life's momentum and progress.
Traumatic occurrences always have a disguised positive side to them. Hidden opportunities make us more determined and fills us with life-preserving energy. Until we're jolted out of our peaceful slumber, no epoch event can be expected to happen.
Desire changes Nothing, Decision changes Something. But Determination changes Everything.
Desire changes Nothing, Decision changes Something. But Determination changes Everything.
Over to Emcee…