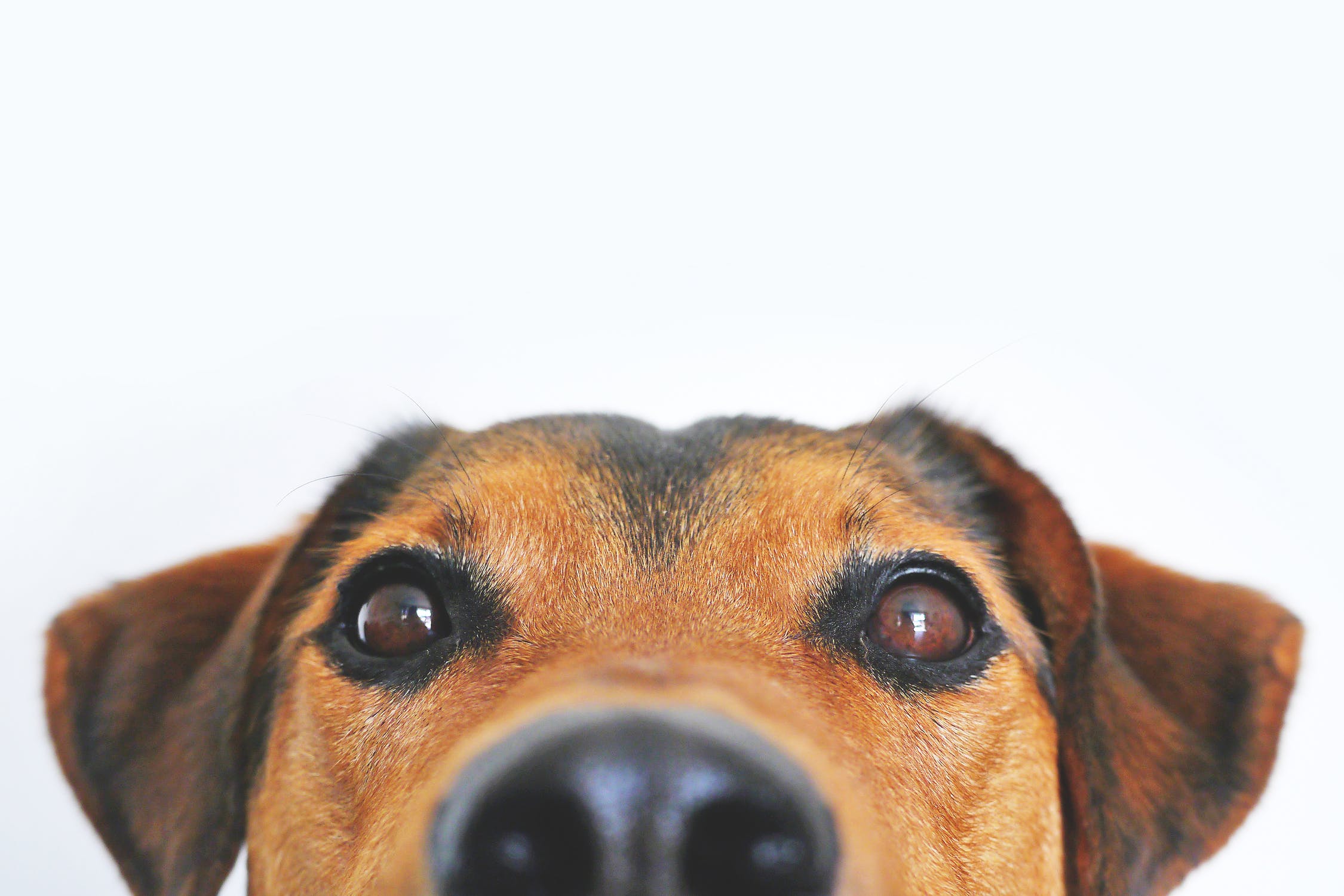 Dog ownership is one of life's greatest pleasures. You would do anything for your pet to make sure that they are both healthy and happy. From toys to medicines, there are always new and innovative products out there to help you care for your pets. However, you may find that these come with risks or high price tags. Fortunately, the do-it-yourself, or DIY, trend has solutions to help you give your beloved animal the best options out there.
A Cleaner Pet, A Healthier Pet
Dogs will get dirty, whether you like it or not. However, unless you are willing to invest in a professional dog groomer, you need to find in proper cleaning products. Human shampoo can cause skin issues for dogs, and finding the right shampoo can be expensive and time-consuming. This is especially true for dogs with skin issues. Consider making a DIY dog shampoo for sensitive skin, this will help you create healthy products that will give them a luxurious coat. Additionally, with a DIY shampoo, you have more control over what products your dog comes in contact with, giving you peace of mind when cleaning your pet.
Whole Foods for Your Whole Dog
Feeding your dog can be hard to do. They may be a picky eater or have dietary restrictions that limit your options. Then, trying to figure out what is in your dog's food is a whole other process. The ingredient list may not provide you with a clear picture of what your dog is eating. While the scientific evidence behind cooking your pet's food versus buying it is still being studied, there is a lot of support for providing a whole ingredient-based meal as a healthy dietary plan for feeding your dog. Take the time to learn some of the do's and don'ts of dog food prep to give your pet a healthy meal, free from worry. By keeping a list of dog-friendly foods, you can take advantage of whatever is in your fridge to create a meal your dog will love.
Taking Your Pet from Runway to Hallway
Whether you want your dog to be fashion-forward, or simply provide an extra layer against the elements, animal fashion has come a long way. Some of these come with a high-price tag. Fortunately, DIY has been keeping up with these new and exciting trends. Take advantage of some of the unique ideas out there to help protect them from the cold. DIY clothes are particularly helpful for small or short-haired dogs, this includes repurposing sweaters to creative leg warmers. Another tip to try is to utilize reflective tape to make these clothing items safer at any time of day. Both you and your dog deserve to look your best no matter the weather.
Fun Toys for Your Furry Friend
Your dog needs to exercise and play. However, finding a toy that your dog will like can be both difficult and time-consuming. Even once you find the perfect toy, your dog can usually rip through it quickly, sending you back to the pet store more often than may you wish. Fortunately, there are interesting and unique ideas to create the perfect toy for your furry friend. Try taking advantage of some of the items you have around your house to make balls, pull-toys or any other play things to keep your pet happy. DIY toys are great options to keep both your pet and wallet happy.
You love your pet, and you want to give them the best. With the DIY-trend, you are given a large variety of options to bathe, dress, feed or play with your dog. Take the time to try some of these options and find out what makes your pet happiest. With all of these ideas, you have flexibility with style and budget without compromising on quality. What new ideas do you have to DIY a way to spoil your pet?