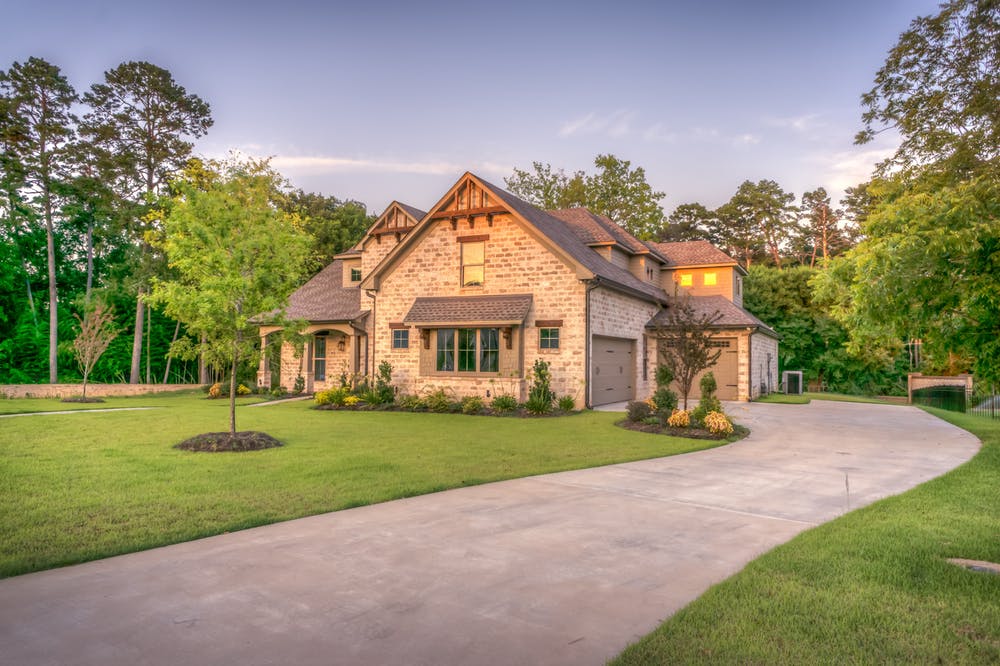 Building a new home is an exciting time, but it requires a lot of decisions. You want to make sure you are sure about your decisions, so that you don't regret anything. If you have kids, then there are some things you can do that will make it a kid-friendly environment, and a house that your kids will enjoy too.
1. An Open Floor Plan
One of the things that will make your home more kid-friendly is an open floor plan. This will make it easier for kids to move around in. It will make more open walkways, which gives extra room, and will also help reduce the risk of a child bumping their head on the corner of furniture. It also helps keep a good flow in the house and will help with providing natural lighting. An open floor plan helps create multi-functional rooms, which is beneficial for families with kids. For example, you can devote one part of a room as a family area, and another as a play area. You will have better sightlines, which can help you keep an eye on your kids even when you are in the kitchen cooking dinner.
2. Hard Floors
While carpet is the traditional choice when building a home, you may want to consider something that is a little easier to clean. Hard flooring, such as laminate or vinyl, can be easier to clean. Carpets stain easily, and over time, they start to look old and worn. Hard flooring is much less likely to stain, and can better withstand high traffic and kid's messes. If you are worried that this will make the floor look cold and uninviting, then you may want to include a rug or two in the living areas. You can also choose warm, welcoming colors for your flooring, so it looks like a more welcoming space.
3. Semi Gloss Paint
When it comes to painting, the color shouldn't be the only thing you decide on. Flat paint is typically the cheapest, most commonly used option, but it can get dirty easily, and is also hard to clean. Instead, consider using a semi-gloss paint. It doesn't show as much dirt and is easier to clean. Semi Gloss paint should particularly be used in bathrooms or kitchens, due to the high moisture in these rooms.
4. A Water System
Another thing you want to think about in your home is the quality of your water. Not only is it important for drinking purposes, but having good quality water is needed for doing your dishes, cooking and cleaning. Finding a high-quality water softener can help with your home in multiple ways. Softened water is better for your hair and skin, and can make them feel softer and cleaner. It will also reduce the number of water spots on your dishes and will be easier to clean with.
5. A Kid-Friendly Kitchen
When your kids are a little older, you may want to provide a way for them to get their own snacks. Consider some countertops that are closer to their level, and some under cabinet storage to keep kid dishes and snacks. You may also want to have a refrigerated drawer that they can get to, where you can keep healthy snacks for easy access. Also, create some lighting options that children can easily reach. These will all make it easier for children to become self-sufficient in the kitchen. On the other hand, you will want to do things to help keep your children safe. If you have small children, store cleaners and medications high, and put childproof locks on drawers or cabinets they can access.
These are all ways to help create a more kid-friendly home. These solutions make it easier to keep your home clean, and provides kid-friendly options to keep your kids safe, healthy and self-sufficient. Consider some of these choices when you build your home.