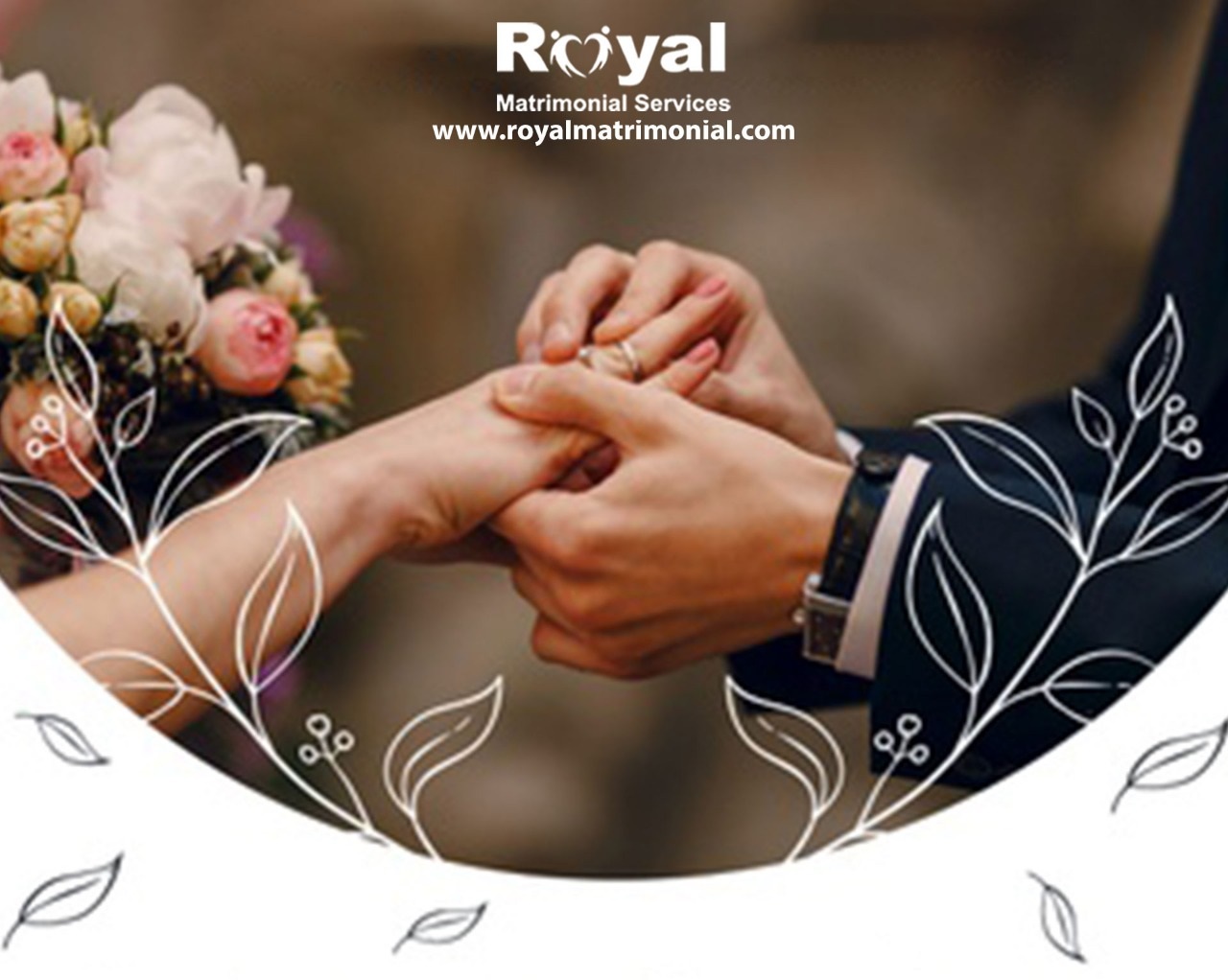 It is crucial to note that Punjabi marriage is not just about loud dance, good attires, cheerful faces and varieties of ceremonies. There are many reasons to make Punjabi weddings unique and fun and consider the best kind of wedding. The people don't need any special reason for celebrations, they are justentertaining, chillax, incredibly joyous, who likes to have fun! Punjabi people are very visionary, can turn any simple function into a special memorable function that's how Punjabi weddings can go for days. The fun-filled moments and interesting ceremonies that are included in Indian matrimony ceremonies have continued to entertain us even today.
Unique wedding ceremonies
We get to see unique and vibrant ceremonies that bring people closer. The joy and satisfaction in the faces of visitors are undoubtedly one of the best parts of any wedding. Some of the mind-blowing wedding ceremonies you will get to see during Punjabi matrimony such as
Roka Ceremony: The bride and groom give their approval to their new relationship in front of both their respective families.
Taka Ceremony: This unique pre-wedding ceremony where elders and other family members sit together to fix the date.
Kurmai: Family members are invited for this ceremony where the groom will grant a ring to his bride, sometimes called the ring exchange ceremony.
Chunni Rasam: Groom's mother places a chunni on the head of the bride. This ceremony or ritual symbolizes that the groom will be a member of the bride's family from now.
You can also celebrate these ceremonies if you spare a quality amount of your time, surely you will be able to find the right second marriage in Delhi.
Everything is expensive
Starting from the bride dressed in heavy designer attire with luxuries heavy jewellery, to the groom wearing a money made necklace. You will notice loud, massive, and vibrant decorations at their marriage.
Good sense of party
Punjabi celebrates the wedding with all customs, traditions, and rituals, and in addition to that, they provide a house of loud songs with a dance floor on it to make people feel led by DJ. They do everything that can be fun for them.
All visitors dressed beautifully
They have a wardrobe full of shining and blinged outfits. They wear expensive ethnics adding a gold jutti. Along with that, ladies love to wear heavy makeup with embellished hair accessories on top of it. One should attend a Punjabi marriage at least once to see the real fun.
People love to throw cash
It has been said they have a never-ending flow of money, people love to throw cash everywhere, they throw it for needy people to help them with celebrating the occasion.
Canada is in the air
If you visit a Punjabi wedding ever in your life you will definitely get to see someone coming from Canada to attend the wedding. These people make things more fun in the second marriage in Delhi for other guests attending the wedding.