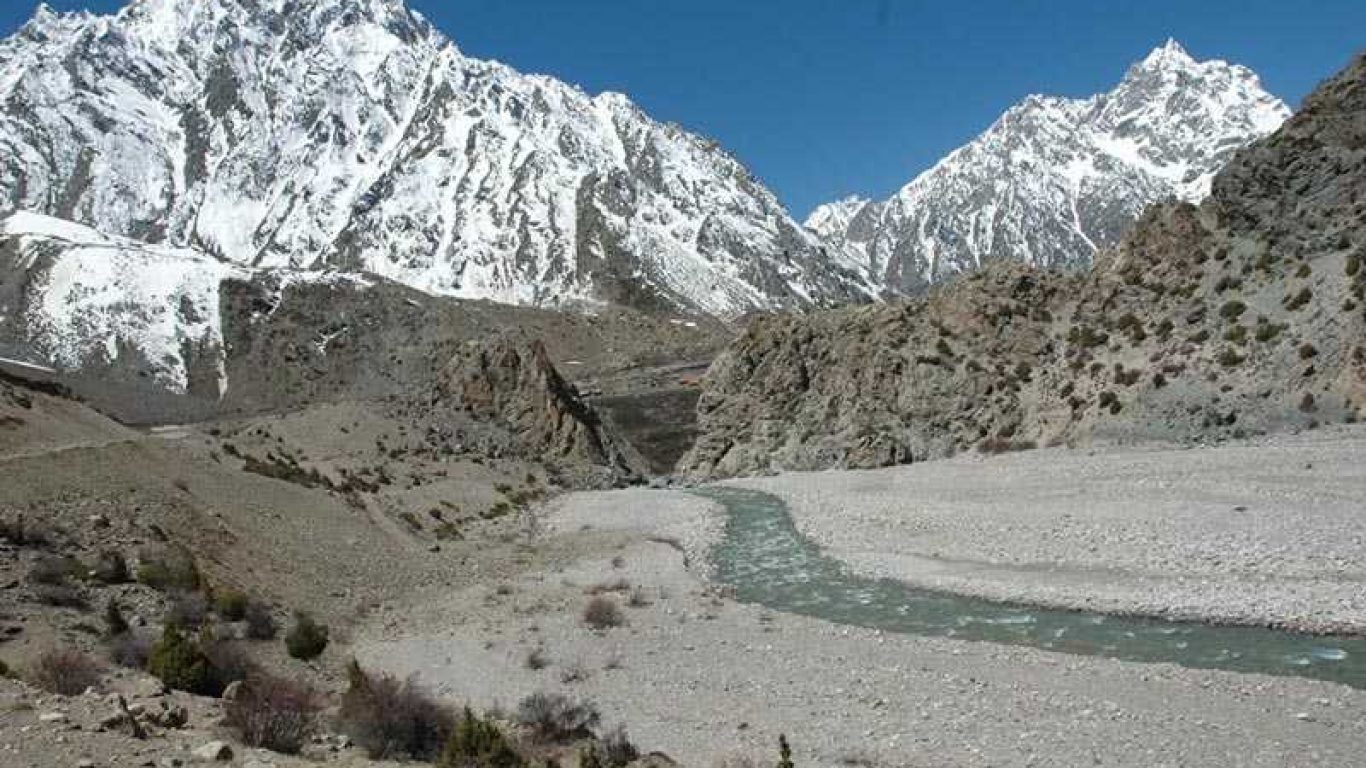 If you are planning for a vacation to Uttarakhand and confused what all to cover then this is the right place for you! I'm natively from Uttarakhand and made this list for a friend of mine and later thought that I should share this with more people so that everyone can get benefit from it. I Hope you will like this!
Nelong Valley
Located near India - China border in Uttarkashi disrict of Uttarakhand, Nelong Valley is one of the best unexplored destination of India. You have to take permission from SDM office at Uttarkashi if you want to visit this place. No foreign nationals are allowed here as this is a highly secured area.
Patna Waterfall
This is One of the best Waterfall I have ever seen in my life, Located inside the boundaries of Rajaji Forest Reserve, Patna Waterfall is uncommercial waterfall in Rishikesh. This waterfall is Just 5km away from lakshman jhula near village phoolchatti is also an ideal place for day picnic, pre-wedding photography, birthday party and other related occasions.
River Rafting in Rishikesh
If you love adventure then this is something you simply can't afford to miss. Yes, you can enjoy River Rafting in Rishikesh for as low as Rs 300 per person. I believe this will be the cheapest and the best rafting experience someone can have on this planet.
Night Stay at WildHawk
If you are at Rishikesh then you should go for a night stay near ganga river at phoolchatti in Rishikesh as this is the best location there. So don't forget to do Camping in Rishikesh with WildHawk Adventures.
Chardham Yatra
Spritual ? Yes, This state have the best. Go for Chardham Yatra. All Dham's are now well connected by road and you can easily connect with all of them if you have a week in hand. So don't forget to go for Char Dham Yatra on your next visit to this state.