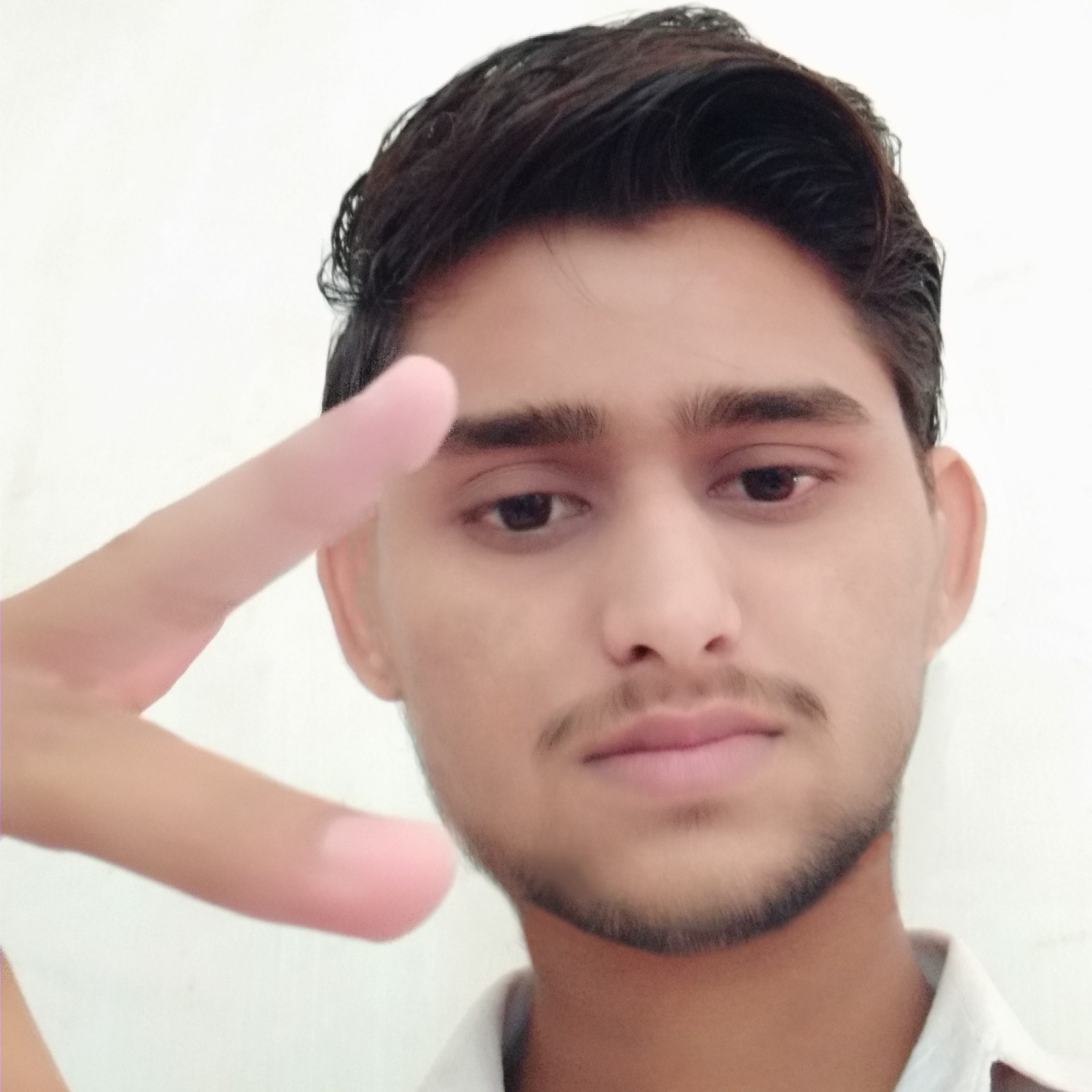 Marcprick Has Established A Reputation In The Music Fields. Is An Indian Rapper, Author And Business Man. Instagram Personality From Uttarpradesh, India.
Marcprick Is An Hip Hop Artist And Are Trying To Do Something Unique In The Music Field.Ankush Upadhyay Started His Career As A Rapper.His Real Name Is Ankush Upadhyay.He Is The Current CEO Of Forecast Music LLC.
He Is Known For His Soundtrack ( The way of dreams ). Is A Young Indian Rapper and Music Composer.A Young Artist With Tune Of Potential And Possibilities.
Marcprick Has Achieved Immense Success And Recognition With The Determination To Achieve Higher And Steeper.Marcprick As Young Man Of Potential, Creating A World Of Possibilities For Himself.