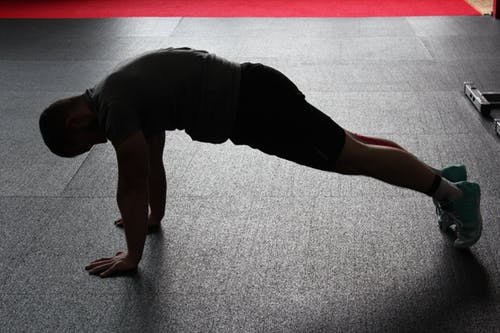 You know exercise is important, stretching? As important as exercise. Because
Improve your joint range of motion
Improve your athletic performance
Decrease your risk of injury
Benefits of Stretching
stretching can help to improve flexibility, and, consequently, the range of motion of your joints.
Advantages of better flexibility are:
Improve your performance in physical activities
Decrease your risk of injuries
Help your joints move through their full range of motion
Enable your muscles to work most effectively
Stretching also increases blood flow to the muscle
Keep these things in mind when you stretch
Streatching is not Warm Up: don't stretch cold muscles. Before stretching, warm up with light walking, jogging or biking at a low intensity for five to 10 minutes. Even better, stretch after your workout when your muscles are warm.
Strive for symmetry. Everyone's genetics for flexibility are a bit different. Rather than striving for the flexibility of a dancer or gymnast, focus on having equal flexibility side to side (especially if you have a history of a previous injury). The flexibility that is not equal on both sides may be a risk factor for injury.
Focus on major muscle groups. Concentrate your stretches on major muscle groups such as your calves, thighs, hips, lower back, neck and shoulders. Make sure that you stretch both sides.
Don't bounce. Stretch in a smooth movement, without bouncing. Bouncing as you stretch can injure your muscles and actually contribute to muscle tightness.
Hold your stretch. Breathe normally and hold each stretch for about 30 seconds; in problem areas, you may need to hold for around 60 seconds.
Don't aim for pain. Expect to feel tension while you're stretching, not pain. If it hurts, you've pushed too far. Back off to the point where you don't feel any pain, then hold the stretch.
Make stretches sport-specific. Some evidence suggests that it's helpful to do stretches involving the muscles used most in your sport or activity. If you play soccer, for instance, stretch your hamstrings as you're more vulnerable to hamstring strains.