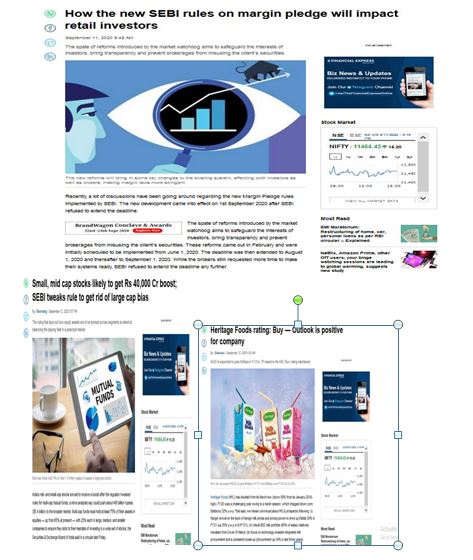 A young girl of sixteen thought to invest in the share market;
After she heard a conversation about investing in share market between her dad and his acquaintance;
She heard someone complaining to him that he had incurred a loss because of investing his money in a company as per his friend's advice;
The person was complaining aimlessly without the intent to solve his grievance;
While the young girl having a commerce background and interest in finance;
Thought how she can invest in share market without incurring losses after five years from now when she will start earning.
Unlike others, she didn't get persuaded by people's talk floating in the society or on some news channels;
Instead, she used her mind and acquired knowledge before investing money in the share market denying the normal trend of investing as per someone's advice;
She read 'Financial Express' and watched business channels to acquire knowledge about the companies.
She read about the companies deal, companies merger and layoffs, foreign investment made in companies, new regulations made by SEBI and other information about the things that will impact the business of the company and its share value.
She thought when she will get old and earn, she will acquire confidence to invest in few companies based on their performance in these last five years which she is studying combined with the latest information about the companies at the point of investment.