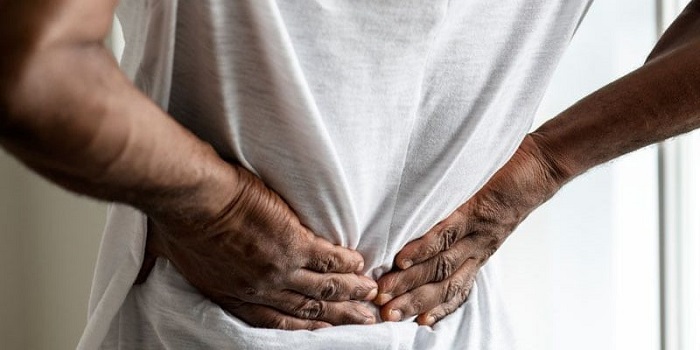 When it comes to pain management, pain clinics are the best in handling them. Their specialized approach towards the condition, gives them a hand over other clinical specialty. With unique approach and continuous research, the field is ever expanding and evolving. Not many pain specialty hospitals you can find around the world. But the ones which are functioning are some of the uniquely trained in pain practice.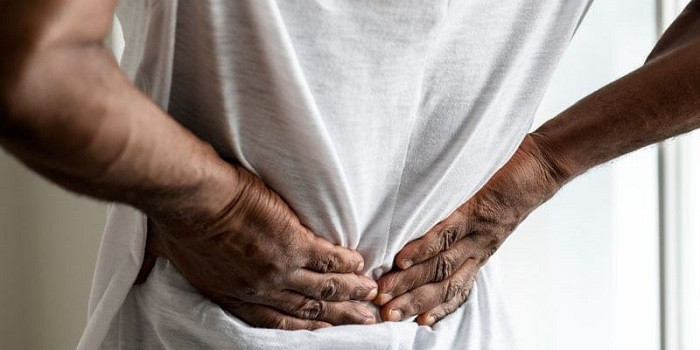 The Daradia pain clinic is a world class specialty hospital, dedicated to pain practice founded by Dr. Gautam Das Pain physician. Situated in Kolkata, India, the clinic is awarded as the best pain clinic by the Indian Society for Study of Pain as well as the World Institute of pain. The clinic uses state of the art technologies such as the Ozone disc nucleolysis, RF- Ablation Procedure, Spinal cord or Dorsal Column Stimulation, Cryoneurolysis, etc. With such advanced treatment, the hospital attracts suffering patients from all over the world and helps them to recover or manage their condition.
How A Pain Clinic Works?
The staff at a pain clinic is a multidisciplinary team of doctors, nurses, psychologists, physical therapists, dietitians, and other health care professionals. The goal of the clinic is to provide you with a customized treatment plan for your particular pain condition. The first appointment involves a thorough physical examination. The doctor will move various parts of your body and touch any affected areas. He will also ask you about your symptoms and examine you for any swelling or other physical abnormalities. The doctor may recommend different treatment options to help you alleviate your pain. In addition to a pain management plan.
The next step is a consultation. The doctor will ask you about your pain condition and how it has impacted your quality of life. You may need several visits and several specialists to help you manage your pain. You should be honest about your pain and explain any previous surgeries and other medical conditions you've had. After your initial consultation, the pain management team will call you to schedule your next visit. You may even be asked to return for a follow-up appointment if you've had less success with one treatment.
Besides teaching patients to cope with their pain, a pain clinic should also help them learn coping skills. These skills are essential for improving quality of life and function. The duration of a pain clinic program varies, ranging from a few days to a few weeks. For instance, it will involve an hour of physical therapy each day. It will also include an hour of relaxation and mind/body therapy. The ultimate goal of a pain clinic is to improve the patient's quality of life and increase their satisfaction with their care.
The doctor can work with patients and coordinate care between various healthcare providers, including physical therapists, chiropractors, and social workers. A pain clinic should be able to monitor their progress and ensure that they are not suffering from prolonged symptoms.