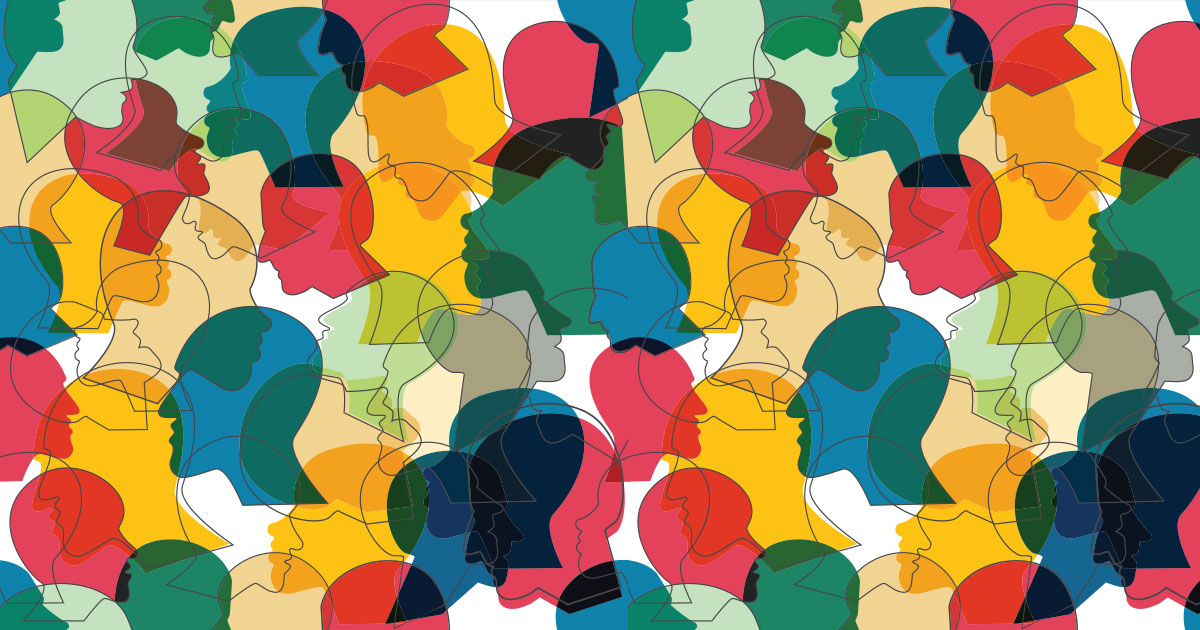 Most of the teenagers are laced with social media to either say what's there on their mind or to fill their mind with mindfulness motivational inspirations. People suffering from anxiety and depression mostly delete their social media accounts but if you are Instagram, here is a compilation of the most followed Instagram accounts that you can follow and rejoice mental wellness.
There are people on social media who are professional supporters and can support you in extreme odd times. These communities on Instagram are well-known supporters of people suffering from mental wellness issues. This article will be a good read for people who want to explore helping hands-on Instagram for mental wellness and calming themselves.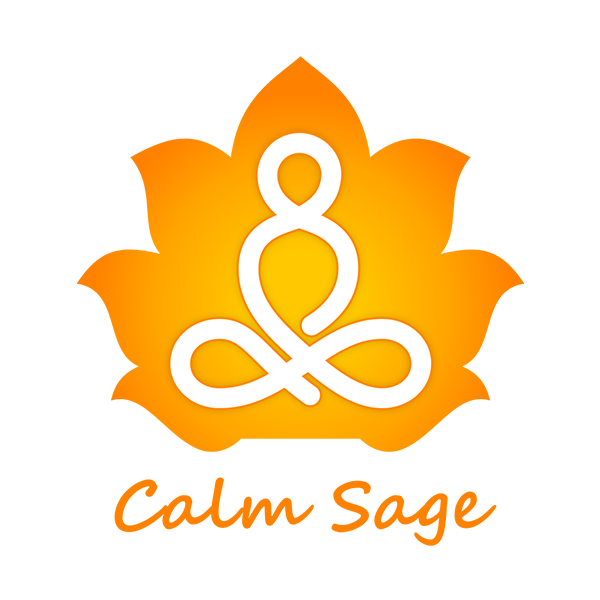 As the name suggests, Calmsage is a new group of professionals dedicated to helping people calm their minds and heal lives. The team thrives to build a healthier community. You will find hundreds of quotes, wallpapers, videos, and activities based on positivity and calmness. You can also promote mental wellness through the website dedicated to deliver smiles every day.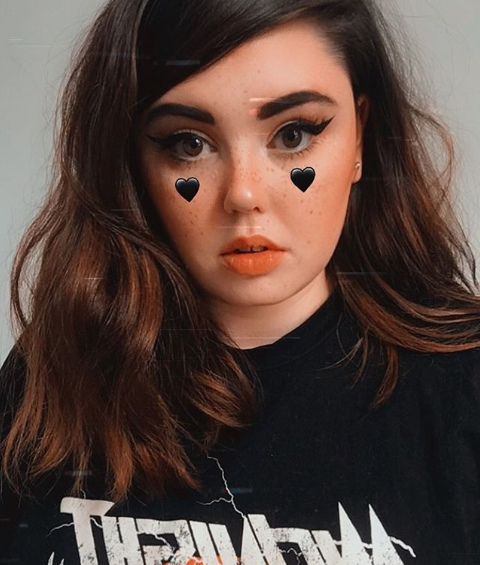 Amy is an activist in the field of anxiety and depression empowering calmness and mental health. She struggled a lot with depression and discovered that she is not alone with this suffering. She started this account to share her experience with the struggles of mental illness and how she plans to recover them. You'll find flowers, books encouraging quotes on BPD, depression, and anxiety.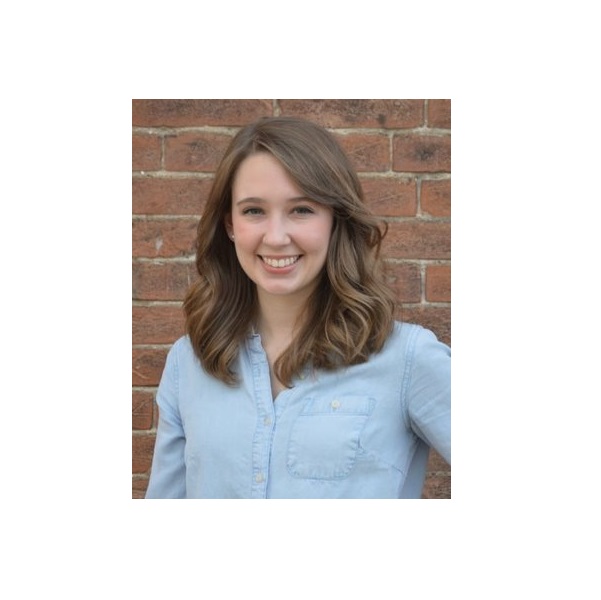 This is a wonderful account filled with motivational quotes on colorful stickers. Beth is a Licensed Professional Counsellor as she pursued her career in psychology and got specialization in treating mental disorders like anxiety, depression, OCD, and other body-focused repetitive behaviors. She reminds her followers how to conquer mental trauma and come out of stress in the form of reminder stickers.
Also Read : 5 Signs you are a Happy and Healthy Woman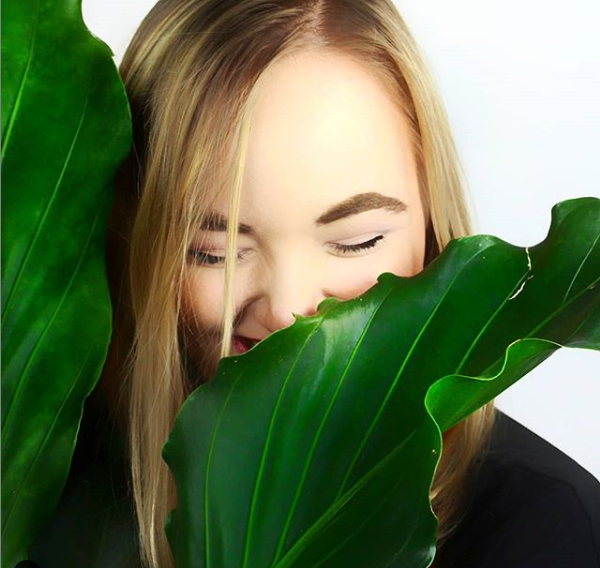 Sarah Remsky is a plant lover and loves nature. Her feeds will fill your wall with eye-catchy green leaves. As per her views, plants can reduce your struggles with anxiety and depression. Sarah created this account when she was in a psychiatric clinic to cure her illness. She believes that caring for plants is one of the most satisfying jobs and can cure mental health issues.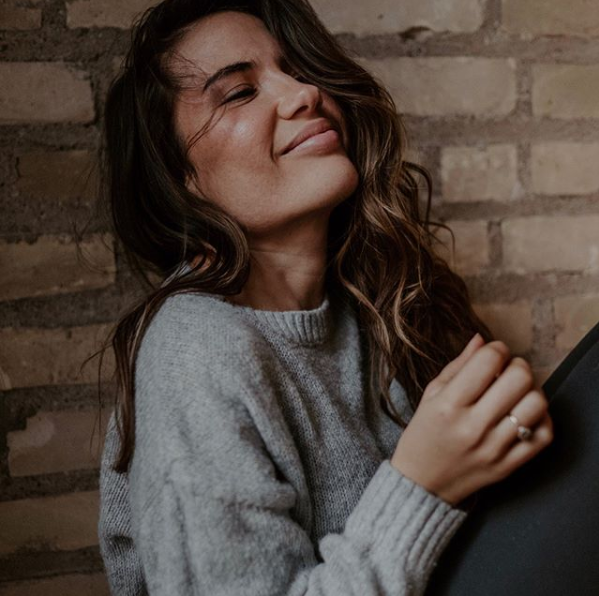 Kelsey is a yoga instructor and lives her life to its fullest. She shares the precious moments of her life as a Preschool teacher, Yoga instructor, and of her personal time that she relishes with her loved ones. She also revealed that she was suffering from mental trauma and how she recovered from an unsuccessful suicidal attempt. She also spent time in a psychiatric clinic and now leading a happy life with her loved ones.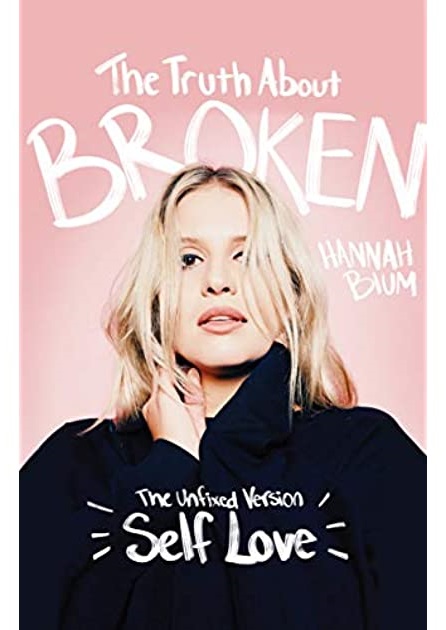 Hannah D. Blum is a blogger on mental health niche and a strong activist on mental illness. Her blogs are based on self-love, anxiety, and depression healing. She has shared a lot of videos, blog posts, quotes, poems, and other stuff that is inspiring and worth reading for mental illness. Her work is a true inspiration to those who still have hope to enrich their mental wellness. You will find this one of the most interesting Instagram accounts to follow.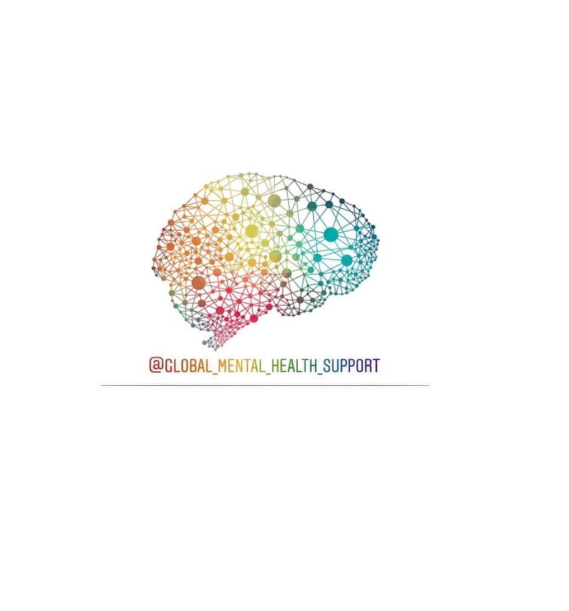 Global mental health support is one of the most popular Instagram accounts to follow to treat yourself with mental peace and wellbeing. The posts on this page are really inspiring and worth reading. Mostly there are quotes and tips that will motivate you and inspire you with self-help tips to boost your mood and praise other's help and togetherness.
Summing Up
We helped you with a roundup of the most followed Instagram accounts for mental wellness and calmness. I hope you find the right one that can help you come out of this mental disorder and motivate you to lead a happy life. These most popular Instagram accounts are praised worldwide and are helping millions of people with their Instagram account, blogs, and physical presence. It's always better to connect through social media as you have no scare of rejection and you can use it your way on your terms and conditions. I wish you find Love, Luck, and Life!