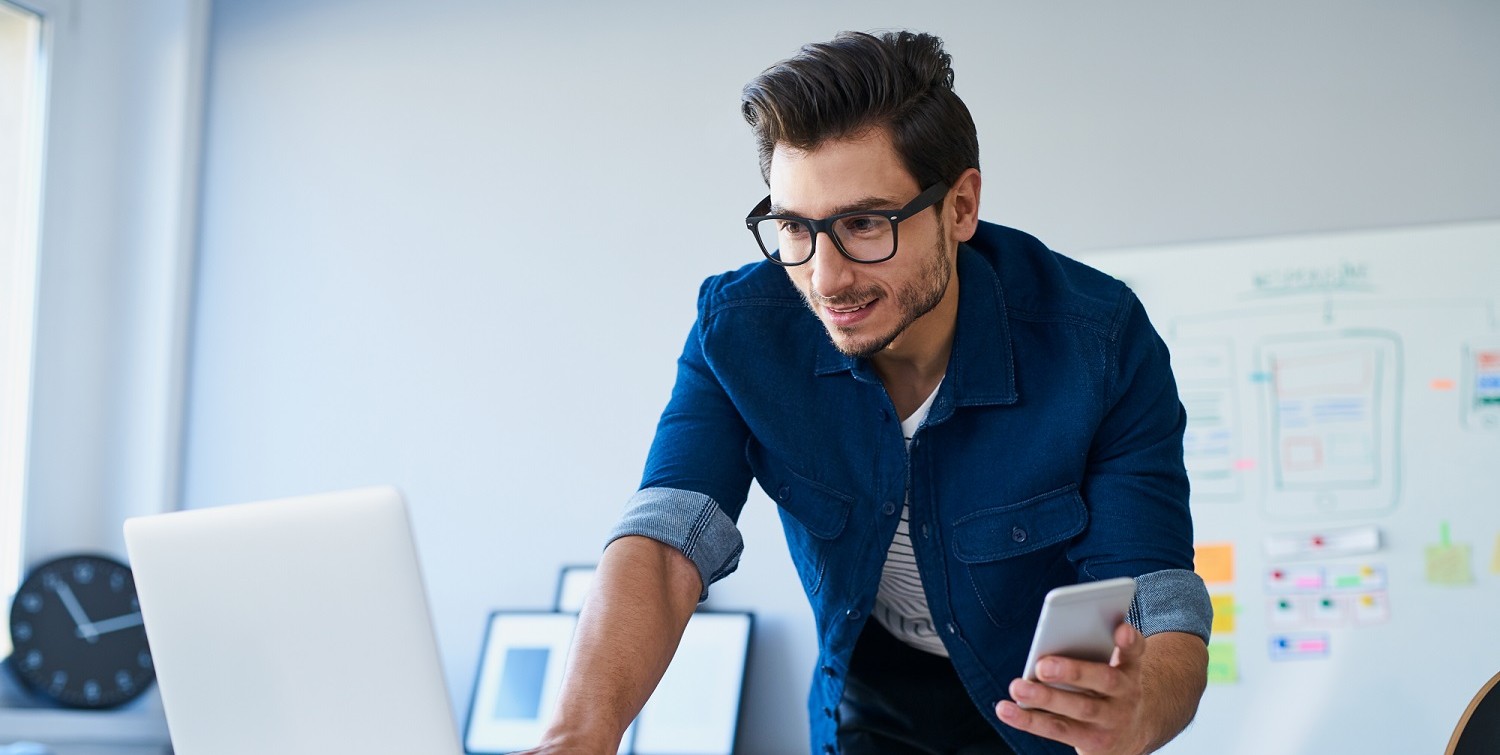 In today's world, when we think of prospering and growing our business boundaries, there's a lot more required than just working day and night to achieve the goal. The increasing neck-to-neck competition and the rising trend for digitization are influencing leaders to adopt new technologies capable of navigating through the journey of success. But, in this long run, leaders are often found struggling to find the right technology that can help them achieve their business goals.
The situation has changed from what it was yesterday, modes of working have been changed, taste and requirements of users have changed and thus, there must be a change in the legacy systems to be able to pursue desired goals. Legacy systems might have worked as wonders some time ago but, they are not capable of adapting to the changing business situations, or updated as per the new regulations, or don't support the remote working culture. Thus, to satisfy today's needs, you have to have modern systems that are well updated with the latest regulation, understand the needs of modern working culture, and are agile enough to quickly adapt to changing environments.
Advanced BI software Helping Businesses Cope the with Changing Needs
One such robust and advanced system that possesses these qualities is Tableau Business Analytics Software. This software has been accepted worldwide for its unique capabilities, and easy user interface. With in-built artificial intelligence, creative visualizations, and innovative dashboards, the system has secured a valuable position in the market. No matter which industry you are serving in, tableau is a one-size-fits-all solution and at the same time is open for customization in its functionality to make itself suitable for your industry type. Tableau has been recognized as one of the top Business Intelligence software in the market and the leading analysts describe it as the most reliable, affordable value for money software in the business intelligence market.
So, if you too are interested in taking your business a step ahead towards a more advanced and modern workflow, then tableau is the go to solution for you. Take a look at Tableau pricing model to understand it better.
Tableau Pricing Model
Tableau comes with three different licensing models for different deployment options in tableau server and tableau online. We'll consider the basic pricing as per the tableau for each license:
Tableau Creator License: With tableau package, comes at least one Tableau creator license as this is the fundamental of creating all the visualizations, dashboards, animations from the raw data from different sources. It costs around $70 that is billed per user per month or annually.
Tableau Explorer License: The explorer license allows the user to conduct self-analysis and gain deeper insights into the data. This explorer license costs around $35 that is billed per user, per month or annually.
Tableau Viewer License: The viewer license is basically for the C-suite employees responsible for decision making. The reports created by the creators and analyzed by the explorers help the viewers to make mission-critical decisions. The viewer license costs around $12 per user billed per month or annually.
Thus, from this easy subscription model, it is clear that Tableau is not just unique in its capabilities but is affordable too.