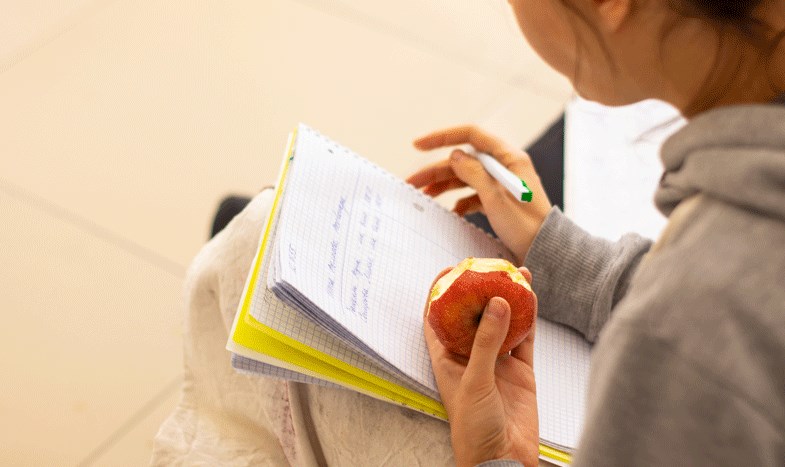 Essay writing should never be boring. A nice mixture of creativity and innovation is vital to make your essay's a fun read. In order to make your essay writing interesting, you will need to know what makes a well-written essay interesting to readers.
You have to find ways to draw the writer's attention in order to make him or her want to continue reading on. And it does not have to be good prose to engage the interest of the reader.
Why is it that some essays will be more engaging than others due to lively topics? How do you make your essay writing interesting so that readers will want to continue reading?
The first step to ensure an interesting writing is to research and gather relevant facts and information. Once you have this data ready, you can begin thinking of a topic to write about. Decide if you are going to write an essay on how your life has changed since the previous semester, or how you met your future spouse and where you met them, or even a case study on your experience with a particular event or cause.
This way you will have a more interesting essay to write if you are writing an essay about something you know a lot about. There are some essays that can be very boring when the writer only knows a little about the topic.
Once you have decided on a main topic, begin to think of ideas and questions to write about. Once you have a basic outline of what you want to write, you can then begin working on the task of creating your initial outline.
Writing an outline will allow you to get a handle on the length of your essay and also help you to organize your thoughts before actually writing the first draft. It is always best to think of the types of essay writing you want to do before doing anything else. This way you will avoid errors and other issues that might arise once you start the writing process.
Once you have an outline for your essay, you can start making the connections between paragraphs and ideas you want to include. You want to make sure that each idea you include in your essay is properly connected and supports the next idea in the essay.
Writing down what you need to write about will also help you keep track of the flow of your essay. As you write you will be making connections between paragraphs of ideas, and this will help you to always see the path you have taken and also where you are headed to.
Writing articles is a great way to learn how to write and to show others how easy it is to write and to present information. You can then use your writing skills and writing techniques to present this information in the form of an essay.
Another important thing you should keep in mind when writing an essay is that you should keep your focus on the theme of the essay. When you are in the middle of writing, you should maintain your focus and make sure that you are writing about a topic that is meaningful to you and one that fits into the overall theme of the essay.
Overall, an interesting essay is one that gets readers interested in reading more. You will be amazed at how easy it is to write 9 dollaressay com a good essay if you know the proper method for writing essays.