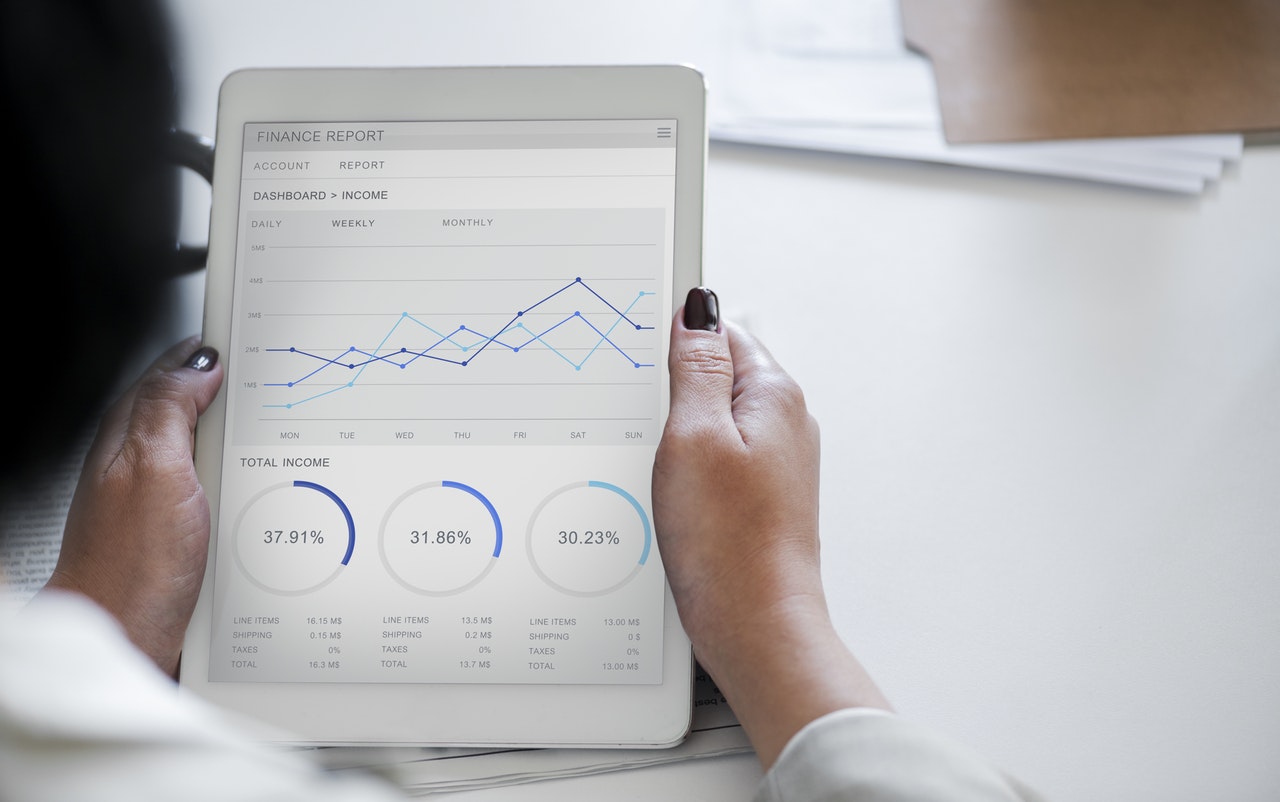 With the power of the internet, fresh opportunities arose for those who want to make money from the comfort of their home. One of the best ways to do this is to become a trader. Just like most other endeavours, trading requires a lot of practice and careful planning. Having a plan is the key to achieving a level of consistency and financial independence. If you're preparing to enter the world of trading, getting everything right from day one is a must. With that said, here's a guide that'll help you become a successful trader.
A successful trader knows how to self-assess
If becoming a successful trader was easy, everyone would do it. However, the road to success is long and only individuals with the right skills can make it. Therefore, the first thing you should do is to conduct an honest self-assessment to make sure you have what it takes to do it. Start by assessing your analytics abilities. The good news is that if you're not good at it, there are ways to improve. The web offers plenty of online courses and free resources that can help take your analytics abilities to the next level. Another important skill every trader needs is flexibility. Being flexible allows you to get the most out of every opportunity and become a successful trader.
Learning the markets is the key to success
Once you know where your strengths lie, it's time to take a better look at the markets. Knowledge is power and the more you have of it the more likely you're to succeed. Therefore, your job is to do plenty of research online. Follow influential traders on social media and read the material experts post online. Also, as the old saying says – practice makes perfect. Luckily, you don't have to put your money at risk while practising. You can start by creating demo accounts and trading with virtual assets and made-up money. This will help you gain a better understanding of the securities you want to trade and all the markets. In addition, you'll learn more about the factors that affect their value.
Understanding market psychology is a must
As mentioned above, it takes many skills to trade successfully. One of the most important among them is market psychology. When you think about it, trading is all about making the right moves and outsmarting other traders. To do this, you also need to know how to control your own emotions. Fear is natural when there's money involved and not letting it affect your decisions is the key. Also, if you want to succeed as a trader, overcoming greed is critical and focuses only on rational thinking. Market psychology is a complex matter and you can learn more about it on websites such as AskTraders. These experts offer quality market psychology content that might be exactly what you need.
Every successful trader needs a trading strategy
There are many ways you can make money by trading. Without a trading strategy, you'd have a hard time deciding what to invest in. What many traders don't understand is that there is no right or wrong trading strategy. Instead, it's all about creating a strategy that fits your skills and needs. So, in order to create a good personalized trading strategy, you have to take many factors into consideration. For starters, think about your starting capital. Do you plan to make large trades that'll make you money in the long run or you can't afford to do that yet? What are entry and exit points you're comfortable with? How frequently do you want your trades to be? Only once you know answers to these questions should you trade with actual money.
There's no need to start big
Becoming a trader on your own isn't easy. There are big fish out there and doing better than them as an individual trader is tough. Therefore, new traders shouldn't look to make the same moves they make. Instead, it's better to start small and build up to trade with more money once you experience success. This is the right approach to take, no matter how much time you've spent learning about trading. Nothing replaces experiences when it comes to trading and you can't have that when starting out. Make small trades until you feel comfortable about the market and you'll have enough money to make the right moves when the time comes. There's nothing wrong about dreaming big, but there's no point in rushing into it.
The bottom line
We've all heard stories about people who've made millions trading. If you did, it's only natural that you want to do the same. In case you've decided to give it a go, follow this guide and achieving success as a trader won't be tough. Remember that it's about creating your own trading strategy and constantly improving your skills. Do all of that and you'll have nothing to worry about.