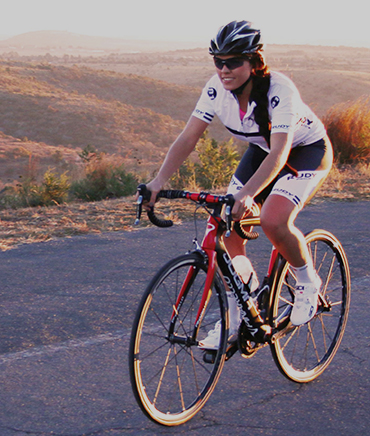 Rajasthan is one of the most eminent travel destinations in India. It is well known for its scenic views and beautiful cities. Rajasthan attracts thousands of tourists each year due to its iconic trekking locations.
Here are the 4 locations where you can go for Hill Trekking in Rajasthan
Kumbhalgarh
Known for its majestic fort, Kumbhalgarh is located on the westerly range of Aravalli Hills. It is also home to a wildlife sanctuary and tribal villages. Trekking in the hills of Kumbhalgarh is full of fun and numerous adventures. It is a downhill trekking passing through a reserve forest area. During the Kumbhalgarh trek, you will get to experience the scenic view of the Kumbhalgarh fort. You will also get to see wild animals and Ayurvedic plants. During this trek, you will pass through a famous pond lake named Thandi Beri ( also known as the Crocodile land).
You can also go on the Kumbhalgarh-Futadeval trek, which is around 10 kilometers long. This trek will take you through a forest area, where you may spot antelopes and other wild animals. While trekking you will also come across many caves that are popularly known as Lord Ganesha's cave.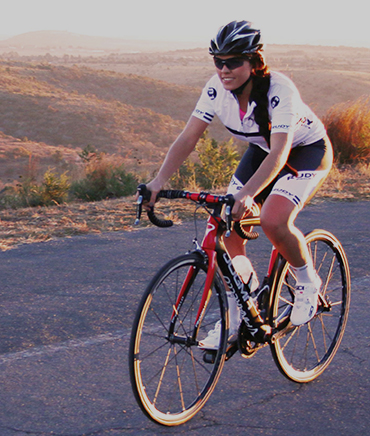 Udaipur
Udaipur is located near Aravali Mountain Range. It is well known for its lakes, palaces, and geographical diversity. Hills of Aravali range make Udaipur a perfect location for trekking and other adventures in Rajasthan. Dhar- Ubeshwarji trek is one of the best hill treks. It is a combination trek of small hilly terrains and uphill climb. This trek will take you through the small villages, giving you a chance to take a sneak peek into the lives of the people residing in rural India. During the trek, you will come across many small ponds and rivers.This trek will give you a chance to visit small villages and interact with people living there. This trek is full of farms, which will help you to learn about the different agricultural practices. During the trek, you will get to visit Vaishno Devi temple and a very famous lord Shiva's temple.
While in Udaipur, you can also go for the Aravali trekking. This trek is best when started in the morning. This trek covers many small villages and ends at the Bhil village. During this trek, you will get to visit schools and get to know about India's education system. You will also get to talk to the villagers where you will get to learn about their farming and cultivation methods. Trekking in Aravali hills is full of adventures and beautiful experiences.
Ghanerao trekking
Ghanerao is an ancient village ruled by many dynasties of Mewar and Marwar. Known for its historical values, Ghanerao is very famous in Rajasthan. It has many Hindu and Jain temples around it. This village is best suited for Villages walks and trekking. It is a plan and uphill trek which takes you to Kumbhalgarh. While trekking, you may spot deer and many species of birds. You will get to witness many mesmerizing views during the trek. This trek takes you through many tribal villages and forest areas.
Ranakpur Trekking
Ranakpur is located in Pali district of Rajasthan. It is a small village known for its famous Jain temples. Located in the western valley of Rajasthan, Ranakpur serves as one of the finest locations for trekking. The combination of uphill and downhill trekking will give you an unforgettable experience of trekking in Aravali Hills. This trekking tour starts from Ranakpur and ends at Kumbhalgarh. While in Ranakpur, you can visit Jain temples dedicated to Tirthankara Adinatha and Sun temple cared by the Royal family of Mewar.

The Nature Trail Rajasthan provides many carefully planned Trekking Tour in Rajasthan.
Contact -
Mail id - rktrail4@gmail.com
Call – 9829085265
Visit - Trekking in Udaipur
Address - Badi-Hawala Road, Badi, Udaipur - 313025, Rajasthan, India