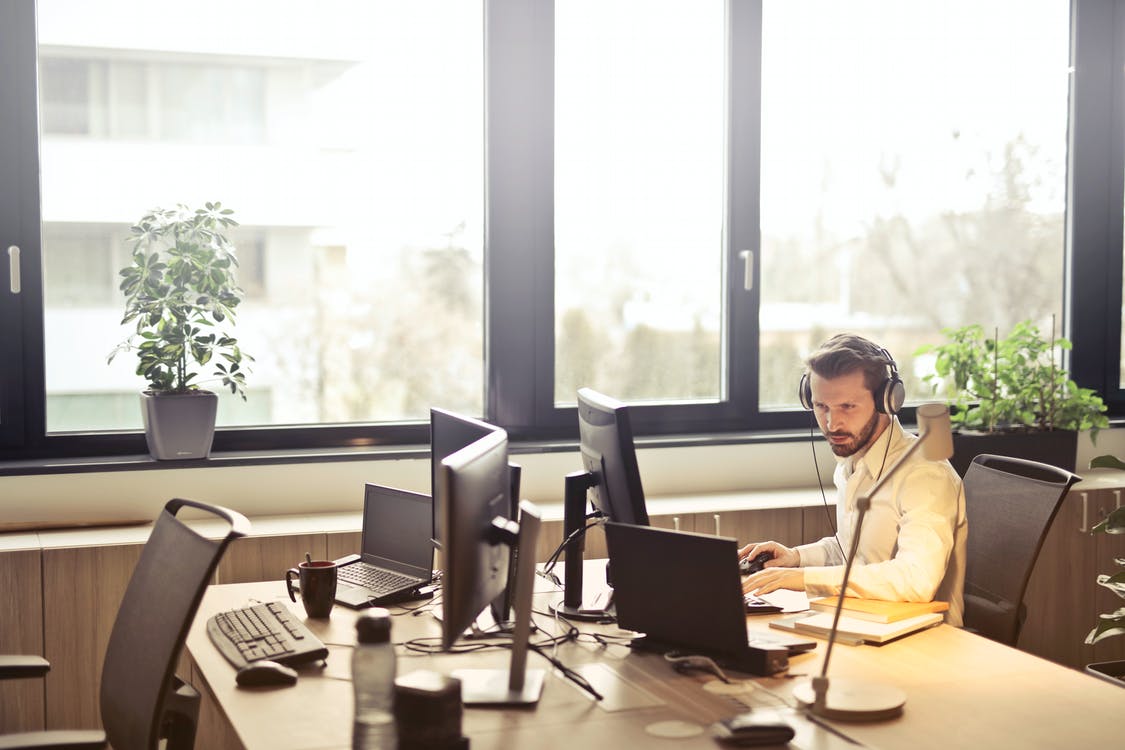 Knowledge process outsourcing (KPO) companies deal in areas where highly specific expertise is required. KPO requires the individuals performing tasks to have extensive experience and advanced degrees in their respective fields. KPO companies need the best-performing individuals with highly competitive analytical skills to reach the company's financial goal.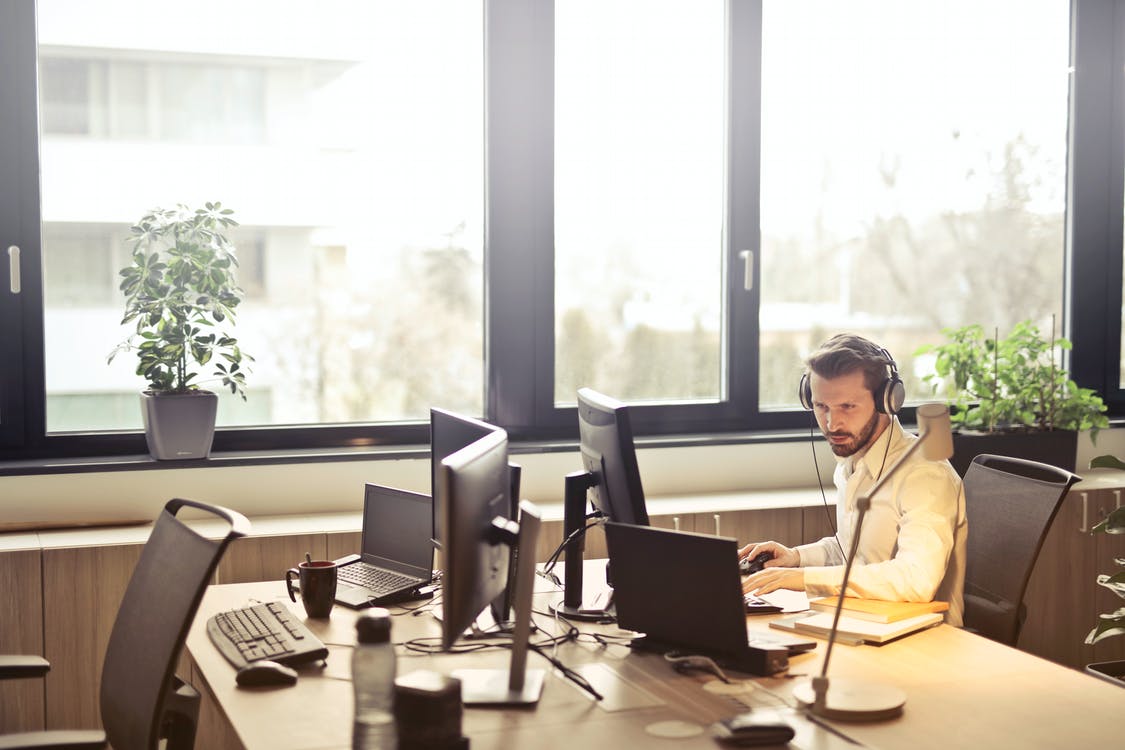 Unlike business process outsourcing (BPO) services, where most outsourcing is related to non-core activities in a business, KPO services are core activities and technical. They require experienced staffing in order to run operations smoothly. They help companies to get their work managed by experienced individuals without retaining them as employees.
What kind of services are handled by a KPO?
Many services are outsourced to individuals with unique skill sets so that businesses can get the best possible outcome from their investments. Many industries have seen an immense growth possibility in KPO services. Here are some typical services handled by KPO companies globally:
Research (strategic research and business research)

Data Analytics and Data Science

Financial Operations

Investment Research

Financial Modelling

Market Research and Insights

Business Intelligence
The top five KPOs are as follows:
1. Global KPO
Global KPO is known to deliver international outsourcing services with high growth potential. With their services, businesses can outperform competitors and gain strategic business capabilities enhancement.
2. Fingent
Fingent provides lifeline-like support to the core functionality of a business. It helps in all aspects of business management with highly efficient and skilled professionals.
3. DDC OS
Providing onshore and offshore services throughout the world, DDC OS is a BPO company. It has helped to scale business opportunities for many clients since its inception.
4. Pharma KPO
Pharma KPO is known for providing personal back-office functionalities that align with the best industrial standards and practices. It offers a wide range of BPO and KPO services.
5. InfoSearch BPO
InfoSearch BPO specialises in back-office, data management, business process, and call centre services, and it is known to deliver them well to clients across the globe.
What are the benefits associated with KPO?
The presence of high-speed internet and high-end technology has made it possible for businesses to grow at a much faster pace. To remain competitive and grow a business, having access to the best-quality professionals is essential to ensure continuous profits. It provides staffing flexibility for companies that have an operational surge in specific seasons. It also helps businesses to reduce operating costs and seize opportunities effectively.
Conclusion
KPOs have helped companies to scale up their profits by outsourcing work to experienced individuals. KPO services bring cost-effectiveness, skilled labour, focused services and high efficiency to a business. Top KPO companies offer varied services that can act as a lifeline to companies all over the world. It is a deal that can turn a loss-making business profitable. By availing yourself of the best KPO companies' services, you can boost your business's growth potential and meet your staffing requirement without the need to hire individuals permanently.