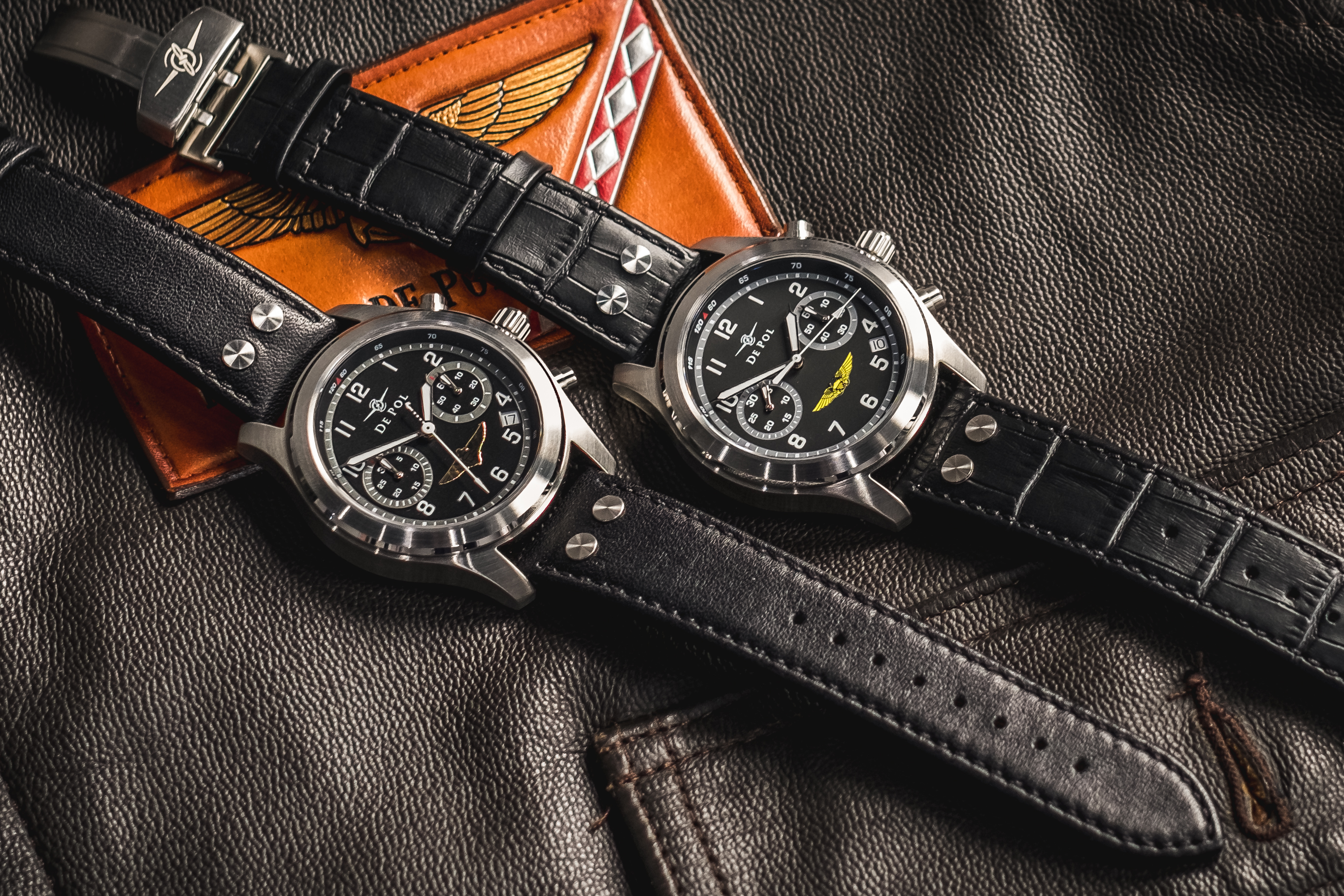 A military watch shares a very important history with wars. From the beginning till this time we have seen so many constant changes in the military watches as a comparison to the first copy of the watch. Watchmakers always try to improve and to innovate this particular timepiece. However, military watches had lots of features.
Here we mentioned some characteristics that will help you to choose a military watch insist on some other watches:
Durability
Military watches are made by keeping in mind its durability. Because the soldiers have to face many terrible conditions or situations that underwent during the wars, watchmakers or watch designers had to make sure that a military watch could withstand the harshest of environmental conditions, impact, or corrosion. Apart from this usually military watches are water-resistant and had a case made of nickel-coated base metals or sterling silver for durability (they were using this before watchmakers started using stainless steel).
Reliability
To make a military operation successful, a military man to be synchronization and coordination among troops. This is the main reason why military watches had to be precise at all times?
Luminosity
Some watch company uses a combination of luminescent and radium paint to help with luminosity. This might be a cause for worry to some people; this is not endangering the lives of soldiers. A radium dial watch only poses a threat when you disassemble your watch and tinker with its dials, so always keep in mind this. But that feature certainly did the job. Some watches had luminescent digits which increased the watch's readability during the night or low-light situations. These days, manufacturers like Depol watches have developed some safer methods in this regard.
Easy To Use
Because of the nature of a soldier's job and the watch uses in a soldier's life, they should always be alert and fast to act. Thus, the entire watch manufacturer company try to make a military watch that must not have any useless elements or clutter that obstruct or hinder its functionality. Moreover, it should not be bulky at all, also consider how heavy military gear is.
Military watches and the brands behind them
Back when this type of watch started gaining ground among the military those watches that specially catered to the needs of the soldiers. Over the years, many others joined the bandwagon and produced their version of military watches. Depol watches is one of them. After years of refinement, we offer you quality watches above the industry standard and reliable watches that do not only stand the test of time but are exceedingly accurate through rigorous multi-level testing.
So if you are looking for watches for Special Forces, you can contact us. We will offer you a wide range of watches with special qualities and designs that will meet your exact need.