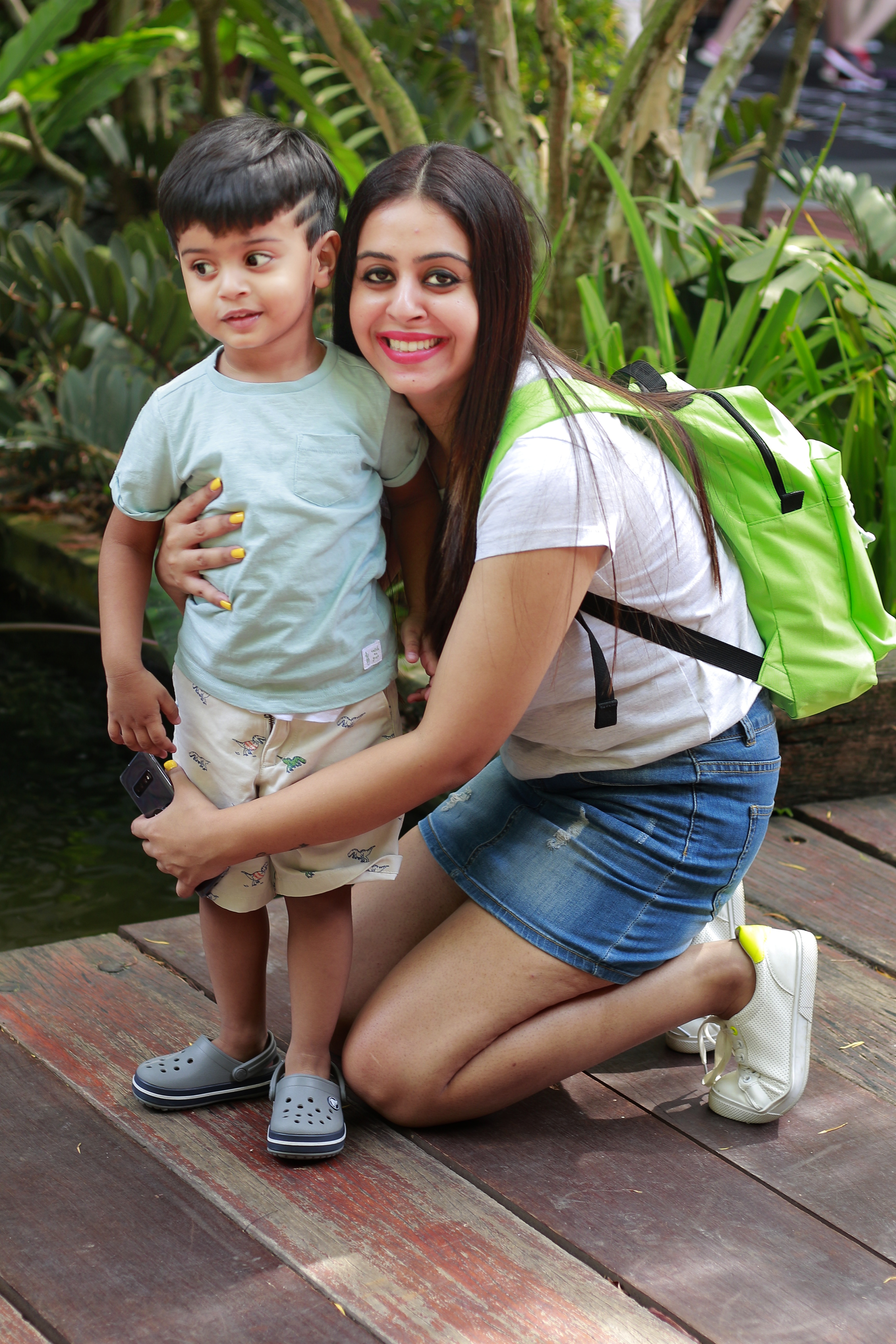 Motherhood might be an organic contribution to a woman's life, but through this exceptional phenomenon, she gets to feel the power of a creator. Yes, MOM is the most powerful creation of the Almighty, who has further ability to multiply. The exceptional power of being a Mom is always exhibited in our day to day life - the only working professional who works 24x7, 365 days non-stop without complaining about anything.
That is the primary reason for the popular saying 'God cannot be everywhere, hence he created Mom' - A beautiful feeling, only a woman can have and men are deprived of it.
Leveraging this superpower of a Mom is Shweta Tanwar Mukherjee, an English literature graduate & an MBA in Marketing and Advertising. A Marketing Professional who is currently pursuing her passion of Photography as her profession, she has created an interesting and thought-provoking blog called Shvtas after quitting her corporate career of 10 years.
Shvtas is an experiential blog of Shweta and Little Shiven. She has always been very gripped by the psychological and emotional development of the child. At every stage, Shiven inspired her to learn and unlearn the right way to raise my child. She has been vocal about my methodology, choices and preferences about mom's life from early times and until now she renders her support and assistance to concerned mothers with her experiences and learnings.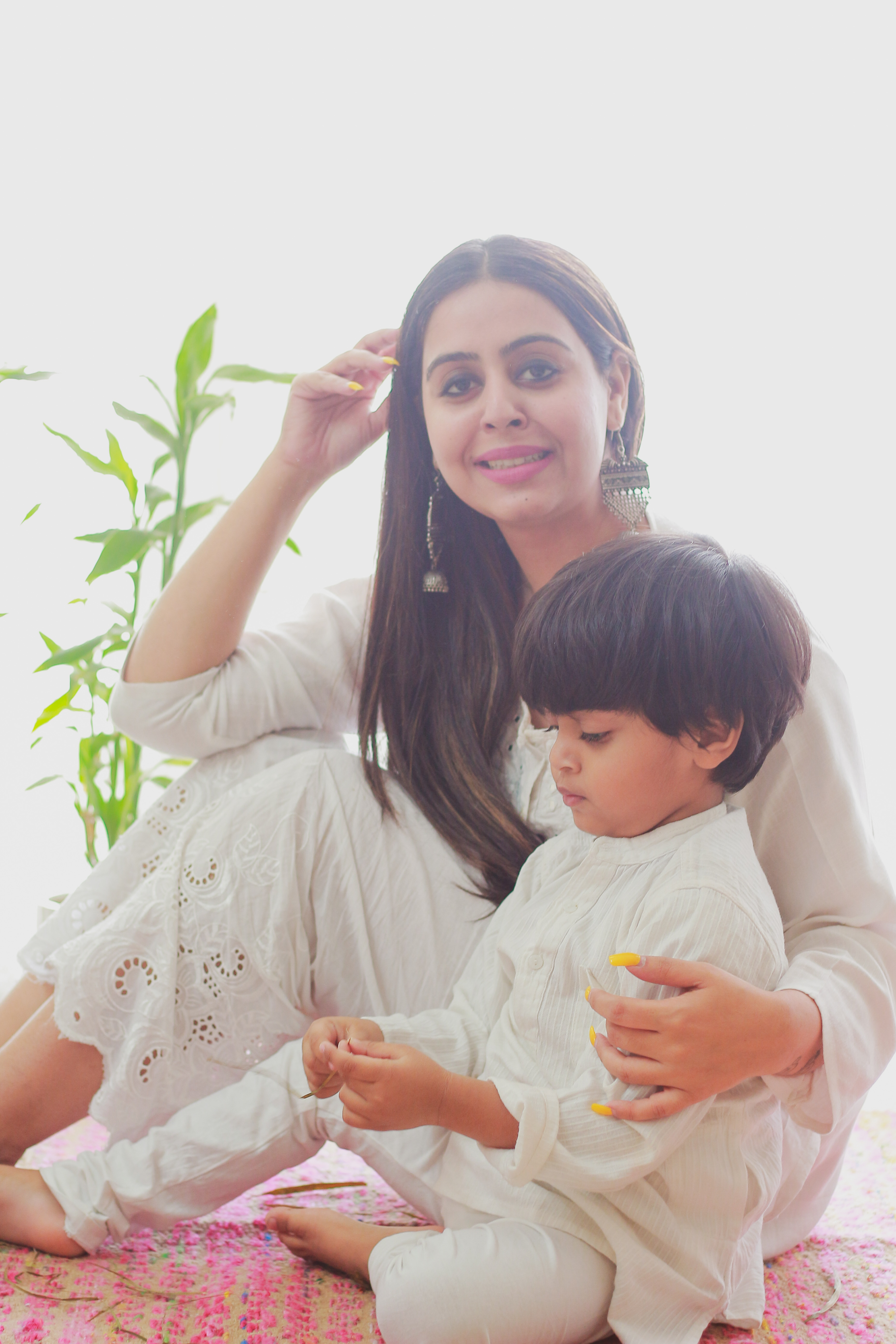 Shweta told to StoryMirror an interesting take on Happy Motherhood "Accept Your Not- so -Perfect Motherhood and You will be a Happy Mom"
So, if you are a mom or would be mom and searching for powerful advice, please do visit Shvtas. (http://shvtas.com/)