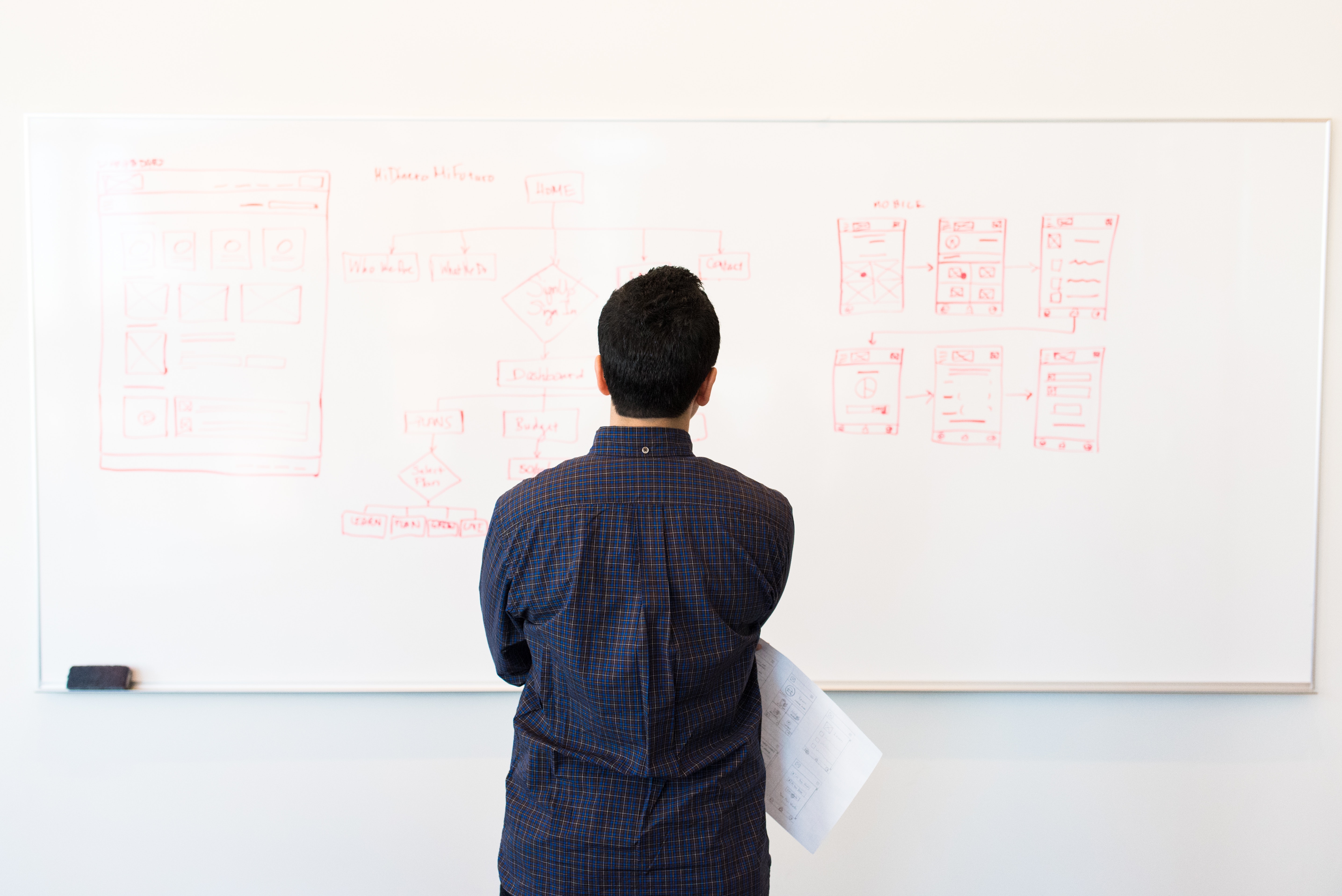 People hire attorneys for all sorts of reasons. Sometimes it's just to get a little help with a contract. Others it's to represent their interests in a complicated lawsuit.No matter why you need an attorney, you want to make sure to find an expert you can trust. Getting started can feel a bit intimidating, but it doesn't have to be. Here's what you need to do to make sure you find the right attorney for your needs.
Understand Why You Need an Attorney
Before you can find an attorney, you need to pinpoint exactly why you need legal help in the first place. Different attorneys specialize in different areas of law. This allows them to give the best service possible when representing each case they take on.
However, it does mean that you need to fully understand what your legal concerns are before you choose an attorney. If you need help settling an insurance claim after a car accident, work with an attorney that specializes in those cases. If you're getting a divorce, look for an experienced divorce lawyer.
The more you can narrow down what type of legal issues you're facing, the easier it will be to find the right attorney for your needs.
Ask Friends, Family and Co-workers
Once you know why you need an attorney, turn to the people you know for business recommendations. Ask around the office, call your friends who have had similar legal issues or situations or ask for a recommendation from a family member.
Chances are that someone in your network knows an attorney and can pass their contact information onto you. If your network doesn't give you a good list of professionals to talk to, search online for attorneys in your area.
Research Their Reputations
Once you have a few names, start researching their reputations. Online reviews are a good place to start and can give you an idea of what their previous clients have to say about their services.
If most of the reviews are positive, you'll likely have the same experience. However, if the reviews are mostly negative or discuss the same pain points, you may want to keep looking.
You can also read up on their education and industry standing by researching each attorney through your state's bar association. This will tell you if they're in good standing with the state or if clients have filed complaints against them. If an attorney is still in good standing, contact them. If not, keep looking.
Schedule Consultations
The best way to find a legal professional you can trust is to meet with them in person. Most reputable attorneys offer free consultations and will go over your concerns to determine if they're the right fit for your unique situation.
Think of these consultations as your chance to interview the attorney. Be as open as you can about your legal troubles. Try to get a feel for how they handle cases and ask them questions about their practice, their success rate and how they charge for their services.
Ideally, you should leave the consultation with a better understanding of how the attorney can help you. If you didn't get clarification or found the attorney's explanations to be confusing, keep looking.
Remember, you're hiring them to represent you. If they don't impress you during the consultation, you don't have to hire them.
Think About How You Feel
After going to several consultations, think about how you felt during each meeting. According to the team at ChasenBoscolo, reputable and trustworthy should make you feel comfortable and reassured. It's their job to explain complicated legal issues clearly. If you feel uncomfortable with the practice, the attorney or just don't like the way they answered your questions, keep looking. The last thing you want to do is settle for an attorney that you don't like.
Finding an experienced attorney can feel overwhelming. Use these tips to help you find a legal professional you can trust. It may take time, but as long as you listen to your instincts and choose an attorney you're confident in, you'll be in good shape.