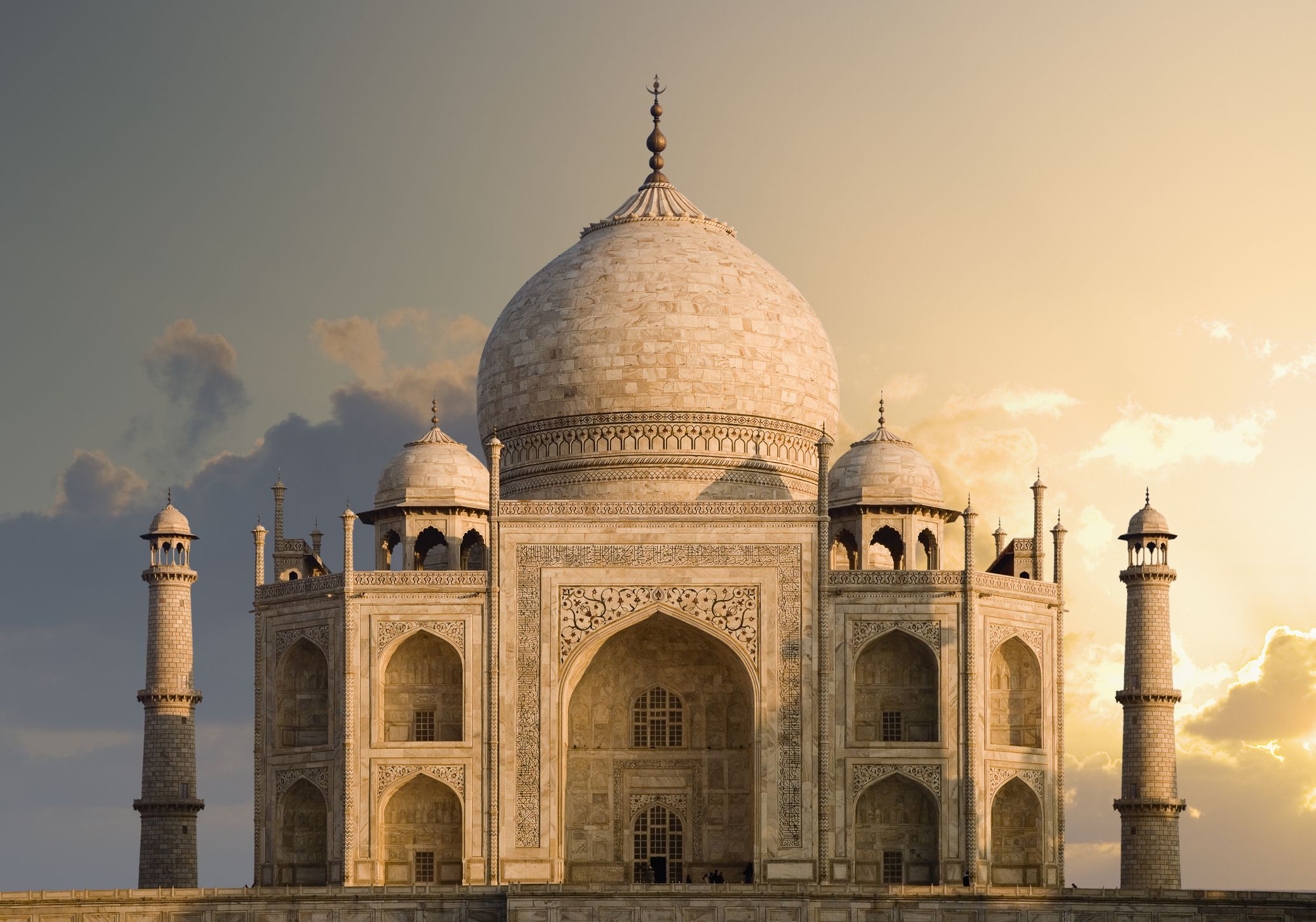 One of the Seven Wonders of the World Taj Mahal has been one of India's most famous travel destinations for decades. It is made from white marble, and its craftsmanship is on par with some of the most modern infrastructures to date. Shah Jahan built this monument in the memories of his wife, Mumtaz Mahal; this is why it is named after her name.
This monument is located in Agra's city; this city once was the capital of the Mughal empire. Hence, apart from taj Mahal, there are many different places to explore in this city. It boasts plenty of amazing architectural wonders combined with mouth-watering delicacies and sweets.
If you are visiting India for the first time to explore this beautiful city, then you should choose a pre-planned same day Agra tour by car package. A tour package will help you avoid tourist traps, which are in abundance in Agra due to its popularity.
There are many different types of tour packages available for the city of Agra. You can choose the same day Agra tour by train or Taj Mahal tour from Delhi. These same days tours are an ideal option for you if you don't have too much time under your belt and search for a quick getaway from your hectic everyday life.
So, now you might be wondering, what are the other travel destinations you will get to see in your same-day Agra tour, Right? Well, as we have already said, this city was the capital of the Mughal Empire. That is why there are many different architectural wonders in this city. Here we will mention the once you will explore in the same day tour.
Monuments Which You will Cover on Agra Tour :
Agra Fort: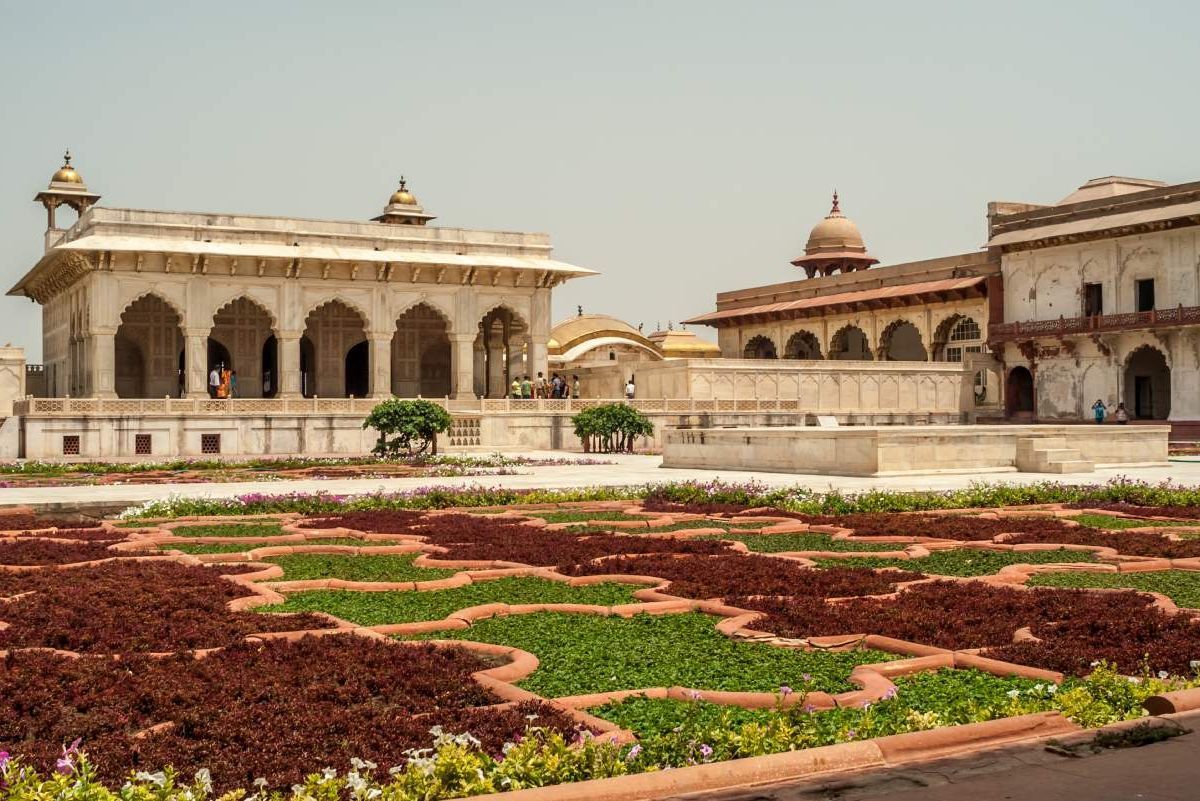 Located near the Taj Mahal, the Agra fort is another heritage site that you should not miss on your trip to India. Akbar built this fort as an army camp during the Mughal rule, but later it was changed into a castle with lots of gardens and mosques. This fort is a UNESCO world heritage site, and it is the biggest monument in that city. It has plenty of old artillery in the showcases that you check-out. Apart from this, you also get an amazing view of the Taj Mahal on the other side of the river from this fort's terrace.
Fatehpur Sikri:
Fatehpur Sikri, a ghost town located on the city's outskirts, is the former capital of the Mughal Empire. This site is also among the UNESCO world heritage destinations, and here you will witness a unique architectural style that is long-forgotten in history.
So, these are the destinations that are covered on the same day Agra tour. If you want to explore more, you can easily extend the time of your trip. Do not forget to get yourself a souvenir from the evening bazaars of Agra city.