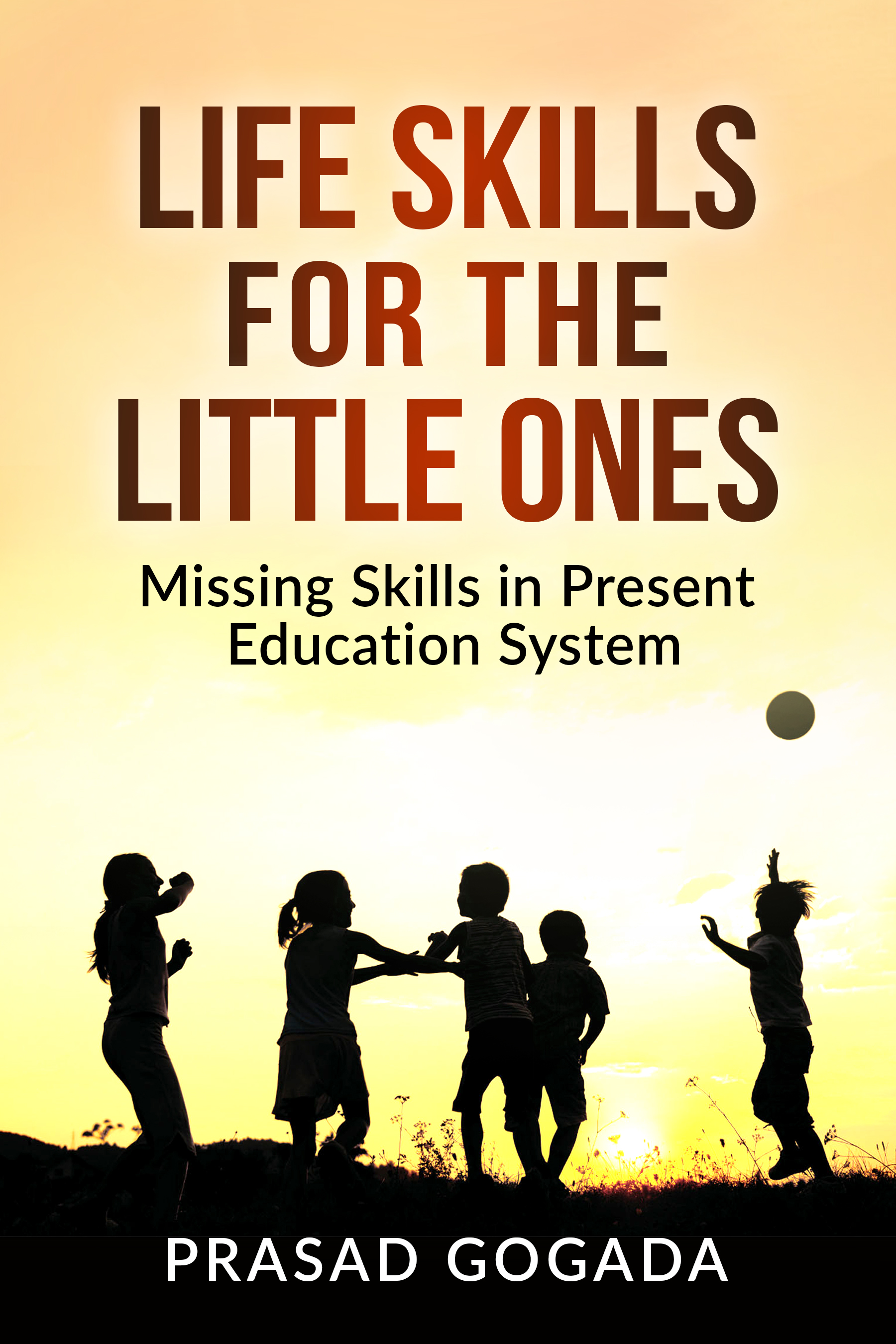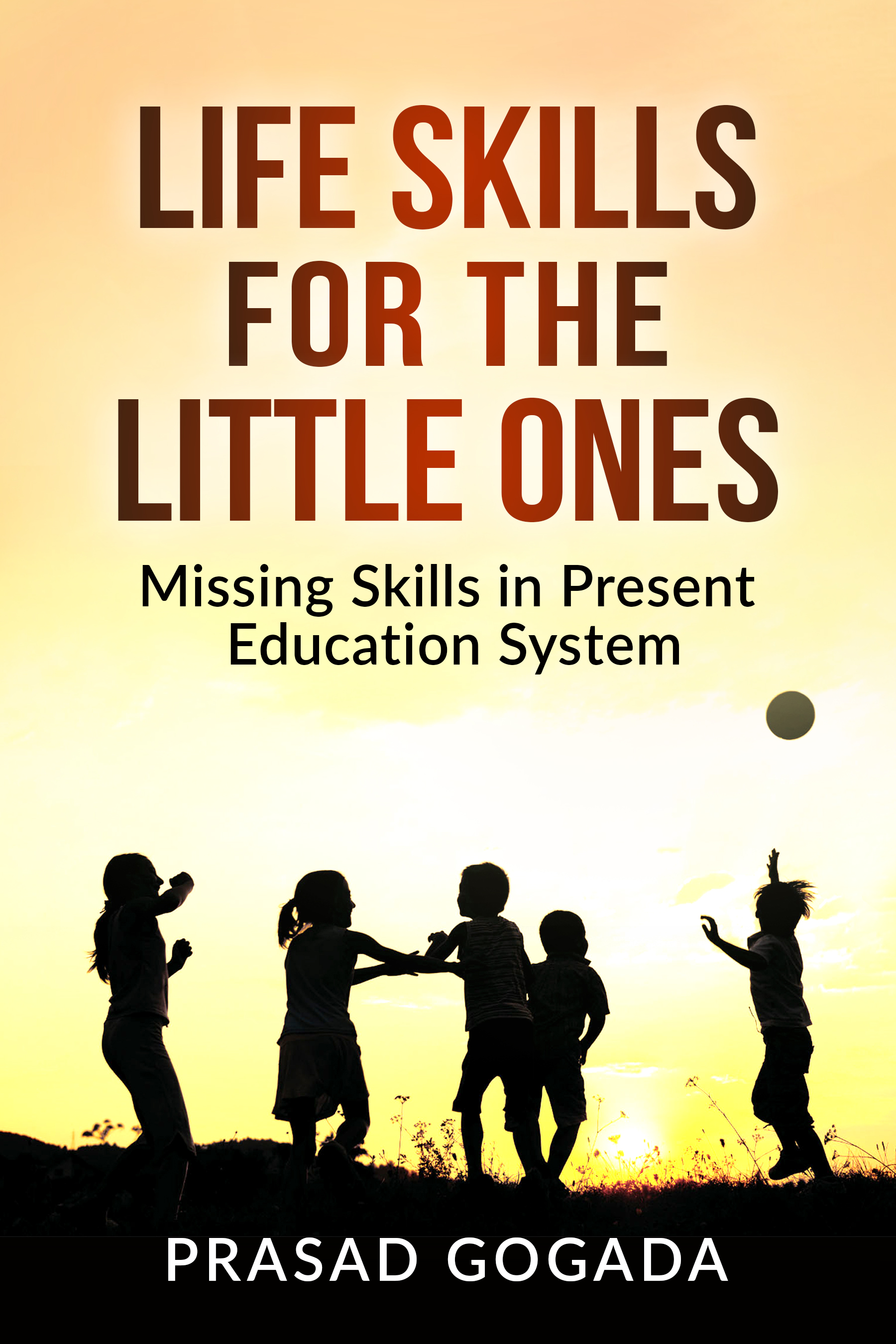 A child is born, and after 5 years they will start going to school. This continues for another 15 or 20 years. Through all these 20 years, parents, teachers, government, including the child, work hard for his/her better future. Unfortunately everyone is so caught up in the confusion and gripped by fear, that they don't even reexamine the direction they are moving. So much caught up in confusion and gripped by fear that we are grooming a child the very same way we all have been. The grown up child too feels confused, scared and a sense of suffering. Obviously we started to create a better future for the child in which there is no suffering, but most saddening thing is that generation after generation we have not been able to give our children a better life. We may not like it, but the fact is that we have failed.
We have failed because even after completion of his/her education, fear, confusion, jealousy, hatred, suffering, conflict, anxiety, a sense of insecurity, etc., are all still part of a child's psyche. With all these psychological aspects the child cannot lead a happy and peaceful life. With all this disorder, the essential quality of life which is intelligence (love) cannot be. How can there be security without intelligence? So the child is exactly as miserable as his previous generation. So present education is a continuity of the same confusion, and not a revolution towards happiness. We have scientific revolutions moving with enormous pace in other fields. But we fail miserably when it comes to creating a peaceful society, with full of happy and wise human beings.
If we desire good future for our kids, the education system must address the problem that "we are all victims of our own thought process" along with targeting to achieve academic excellence. By the time a child completes his education, he must be able to get rid of fear, greed, anxiety and conflict. In essence, he must have a mind which has no confusion, but clarity. This confusion makes us seek security, by destroying everything around us. The child must shift from thinking to feeling. Feeling for things, people and nature around us is quiet an asset in life. Education based on reward or punishment cannot bring sensitivity, or love towards what he is learning. Good future for children will just be a dream and not an actuality, as long as we as parent or teacher cannot see the importance of learning along with the child, and not instructing them all the time. This is my little effort to see that the reader gets a clarity about what is missing in the present education system and how we can help bridge this gap and thus ensure a better life for our future generation.
Link to my book "Life Skills for the Little Ones".
Kindle, paperback : https://tinyurl.com/thz2ckc
Search "Prasad Gogada" for my other books.