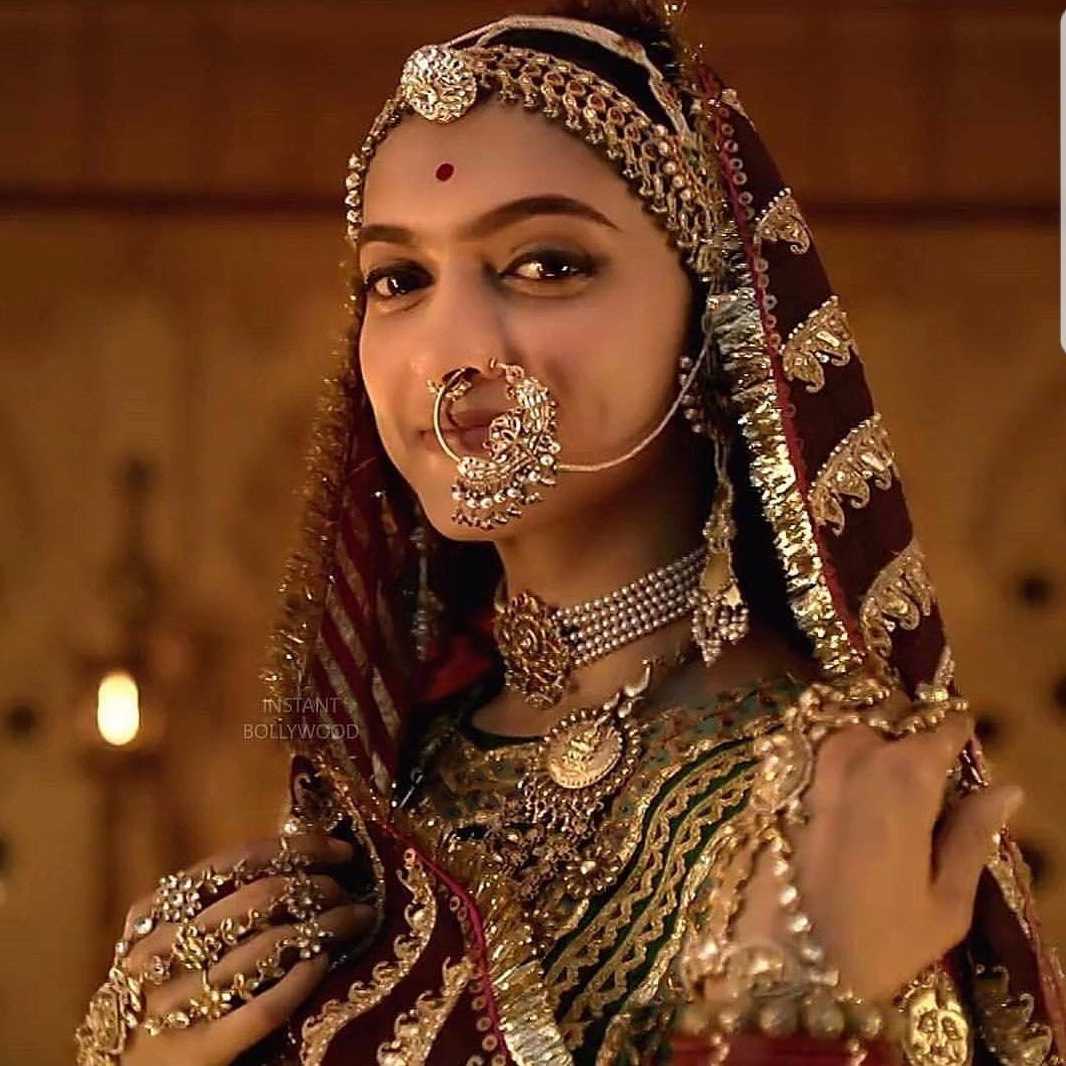 Rajasthan is an epitome of rich culture, varied heritage and diversity. This state is a perfect combination of ethnicity, culture, traditions, rituals and customs. Rajasthan is known for its majestic royal palaces, mesmerizing folk dance forms, mouth-watering cuisines, and the melodies of its music. What makes it more magnificent are it's folk dances forms like Ghoomar and Kalbelia, and its puppet show that is famous all over the world.
The traditional dress of Rajasthan and Rajasthani jewellery also adds a spark and has made a vital and notable space in the fashion industry worldwide. These pieces of jewellery derive its inspiration from various tribes of the state that use these to accessorize themselves.
Each of the tribes of Rajasthan can be identified by their own culture, customs, trade, fairs, festivals, beliefs and practices. The traditional jewellery of Rajasthan depicts the spiritual belief of a particular group of tribes, their wealth, occupation and the way they live their lives.
Though there are numerous styles of jewellery of Rajasthan that are used by women to adorn themselves like Kundan and Jadau necklaces, Karanphul, long jhumkas, chokers, Raani haars etc. but the tribal jewellery of this land is a bit different from other types of jewellery pieces. The tribes generally make the use of silver to make ornaments that are embellished with beads and stones to add a pop of colour.
Bhils:- Bhil tribes use astonishing pieces of jewellery that match with their dress and ethnicity. The popular ornaments of this community include bichiya (toe rings), pejania (anklets), tagdi (waist belt), hansli (solid necklace) etc. that goes well with the unique and specific dressing style that differentiates them from other tribes. They make use of white metal and silver brass in making these ornaments.
Mina Tribe:- Hansli (solid necklace), nath (nose ring), and bajuband (armlet) is worn by tribal women of this community. Lac bangles are commonly worn by married women and this culture has been adopted by most of the Indian women. Pajeb and kadi are worn on feet. Neck and head ornaments are made of silver while feet ornaments are made from brass.
Lohars:- Women of Lohar tribe accessorise themselves with toe rings, nose ring, ivory bangles and anklets. Silver coined jewellery is also among one of the most worn ornaments of this tribe. Lohar men wear Kada or silver bangle and silver anklets.
Garasias:- Costumes and jewellery of Garasia tribe are unique and exclusive. A wide range of silver and bronze jewellery is worn by this tribe. Colourful neck ornaments made of silver or glass beads, shells and stones are used to ornate themselves. Haathphool, a kind of hand bracelet covering the backside of the hand and feet adorning ornaments such as silver anklets and toe rings are popular among the tribal women while men wear copper and silver anklet and armlet.
Gujjars:- Forehead jewellery like bor with jhela and ramnami (gold amulet) is worn on the neck, feet ornaments are also worn by the Gujjar tribe.
The nomadic Banjara tribe of Rajasthan is known for their heavy and wide range of silver jewellery. Their exquisite jewellery is undoubtedly a statement piece in itself. The big silver jhumkas, coined necklaces, hansli, kardhani, big and large shaped bangles, rings, hand and ear cuffs call for everyone's attention.
These dazzling jewellery completes the ensemble of the traditional dress of Rajasthan and gives a stylish and spellbinding look when paired with Indian or western apparel. Though having traditional roots, the spectacular Rajasthani jewellery still embraces today's modern fashion industry and will always be an inevitable part of it.