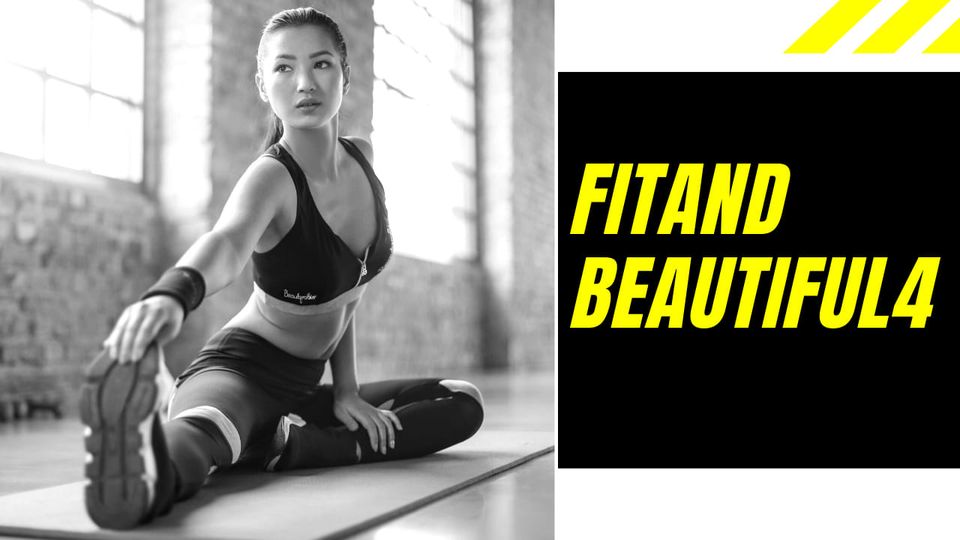 Although the natural effects of age seem unstoppable, the reality is that there are basic care that can help counteract the passage of time. Hydration of the skin is one of them and here we explain how to achieve it.
From the age of 40, our body begins a process of dehydration caused mainly by hormonal effects. The decrease or lack of estrogens , fats , fibroblasts , elastins and collagen has a direct impact on our skin, which begins to appear "thirsty".
If you also have to add certain oversights such as sedentary lifestyle, the sun and excessive alcohol , the absence of an effective cleaning routine, among other bad habits , what we have is a cocktail to have dry and dull skin.
The good news is that we still have time to make the necessary corrections and apply some hydration tips for mature skin .
Are you 40? You must hydrate your skin!
Whether you have already arrived or if you are about to reach 40, it is important that you take the necessary steps to prepare your body for the changes that are coming. If you've lived a healthy life, you just have to keep up. But what happens when we haven't paid enough attention to caring for our skin ?
First of all, hydration for mature skin starts from the inside and with the most basic: water. Drink the necessary amount of water (a glass of 250 centiliters for every 10 kilograms of weight, at least) and make sure you have a healthy diet and diet rich in antioxidants , vitamins and trace elements . You must know what foods improve the condition of your skin as well as what is the ideal type of diet according to your skin type .
But hydration is not only internal, external care routines are needed and exfoliation is our best ally.
When we exfoliate, we remove dead skin cells and prepare it to receive the active ingredients of our moisturizer , which will help us restore lost water and nutrients.
For an effective exfoliation you can use a brush designed for these cases, twice a week and dry, affecting knees, ankles and elbows that are areas that we see less or that we take care of worse, but that are great tell-tales of our age.
For the skin of the face, neck and décolleté, I recommend using enzymatic or mechanical peels with less erosion power so as not to damage our epidermis.
If you have very dry skin, you should do it only once a month, and three times a month if you have oily skin.
Hydration routine for mature skin
Now, with exfoliated skin, you are ready for a good cleansing and hydration .
If you are already in your 40s (or almost there), the ideal is that you have a routine when you wake up and before going to bed . In the morning you will need to cleanse your skin of toxins accumulated during the night and hydrate it to face the day with a more luminous appearance. I recommend that you choose moisturizers with liposomes, which are components that help transport the active ingredients more efficiently.
At night you should hydrate , tone and nourish your skin so that it can repair itself while you rest. Remember to clean it very well before the night routine, especially if you are putting on makeup.
With these tips to keep your skin hydrated , you are already doing a lot for the health and appearance of your skin.
The skin hydration routine in mature women is very important, because it helps to counteract the effects of age (and the carelessness of youth).
If you also complement it with aesthetic treatments such as laser or vitamin cocktails , the result will be much better. Consult with a specialist to recommend the techniques that are most suitable for you.
Now that you are ready to start taking care of your mature skin , I invite you to share these tips.