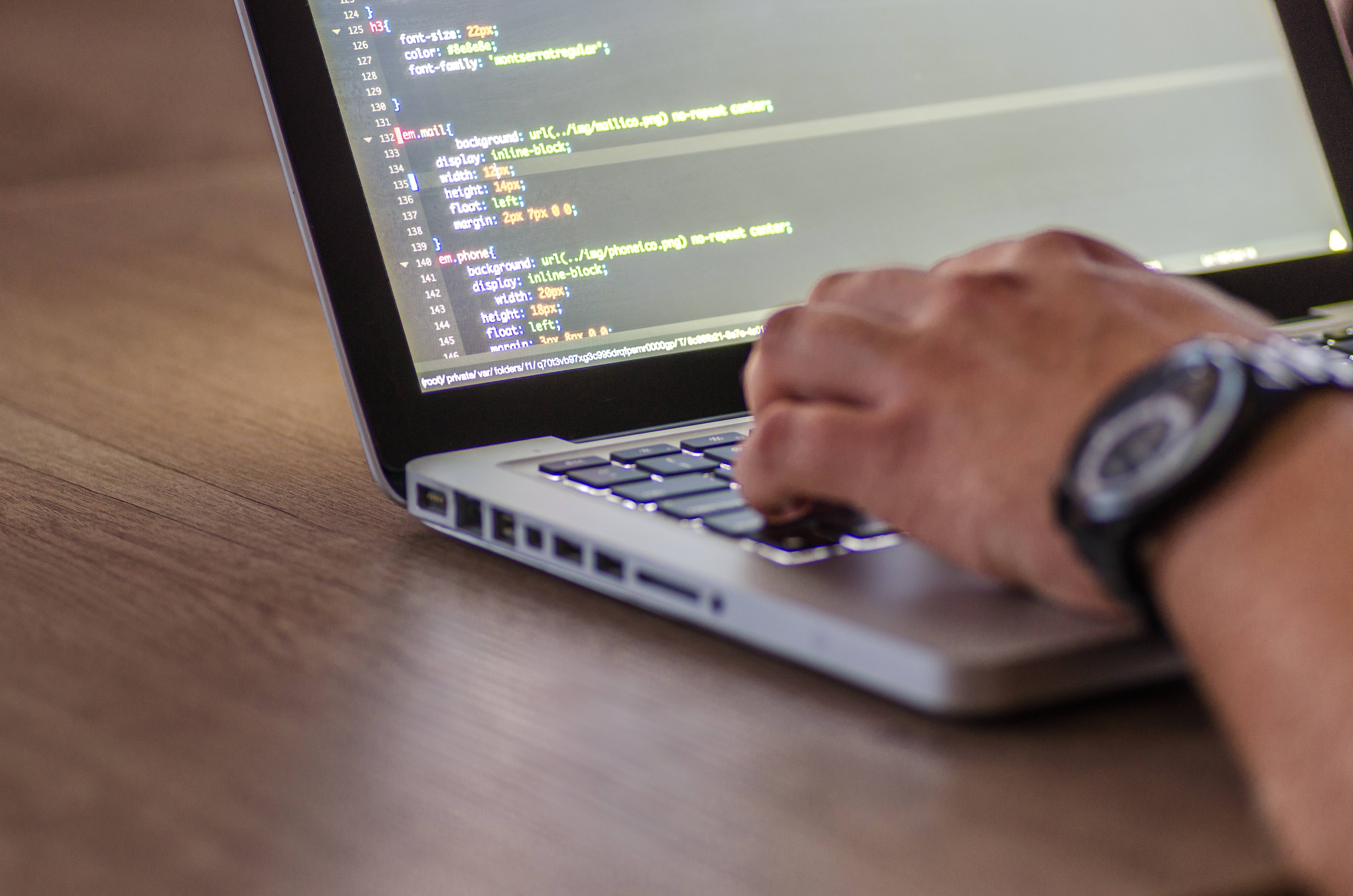 It's one thing to invest in a new software solution. It is another to make the most efficient use of the product. More often than not, personal and professional software purchases wind up being "shelfware" - solutions that are installed but rarely used.
There are a few steps you can take to avoid installing "shelfware" and to help ensure you get the solution you are looking for. Start by understanding what comprises your tech stack and move on from there. Don't forget to find a champion and ask questions of the vendor. Want more? Here are the top five tips you should take to start:
1. Review your current solution

Start with the software solution you have already implemented. Review its capabilities and functionality. Is it doing everything you want it to do? Or more importantly, is it doing everything you need it to do? What's the software's return on investment? Is it growing with your business or lifestyle? Or have you outgrown it. Answering these questions will help you determine whether you can continue with your chosen solution or if it is time to develop a clearer computer vision.

2. Make the right choice

If you have determined that it's time to purchase a new software solution, take the time to understand what's available and whether that solution will provide you with the tools you need. Are you looking for new accounts payable software for your small business? A large ERP for your corporation? Or a decent photo editing package for the thousands of digital pictures you own?

Make separate lists of all the features you need and all the features you want. Then work with software companies to determine who best fulfills those needs and wants.

3. Find your champion

Whether that's your photo bug spouse at home or your HR manager at work, find the person who is most passionate about the software solution. Make sure they know they are charged with ensuring implementation goes smoothly, quality control and working with the software company.
They should learn everything they can about how the software operates and be ready to teach others utilization best practices. They should also know when an upgrade is necessary and have the ear of decision makers when that time comes.

4. Train your people
Change management is one of the toughest processes to manage in any organization at any level, and implementing a new software solution can certainly generate a certain level of stress and frustration. You can manage this process by developing a robust training program for users of the new software.

You can tackle this in-house with your software champion at the helm, but many software companies offer training programs of their own. Speak with your solution representative to determine if there are training programs you can take advantage of. Consider attending user conferences as well, to learn about new software features and extend your own user knowledge base.

5. Don't ignore upgrades

A lot of software purchasers tend to ignore updates and upgrades when they are presented to them, usually because the solution works fine as is. Don't ignore those updates. They often include security patches, solution fixes and new features that could make the software safer and more reliable.

Also consider regular upgrades. Even if your earlier version provides you with the tools you need, an upgrade to a newer version could lead to greater ROI. More importantly, there comes a time when your software provider will stop supporting earlier versions of its software. When this happens, if you retain that software version, you won't get the tech support you need when you need it.

Not every new software solution will give you more than you ask for, but most should at least give you what you need. Taking steps to ensure that happens is both necessary and relatively easy to do. Follow the five steps outlined above and you will be well on your way to technology contentment.