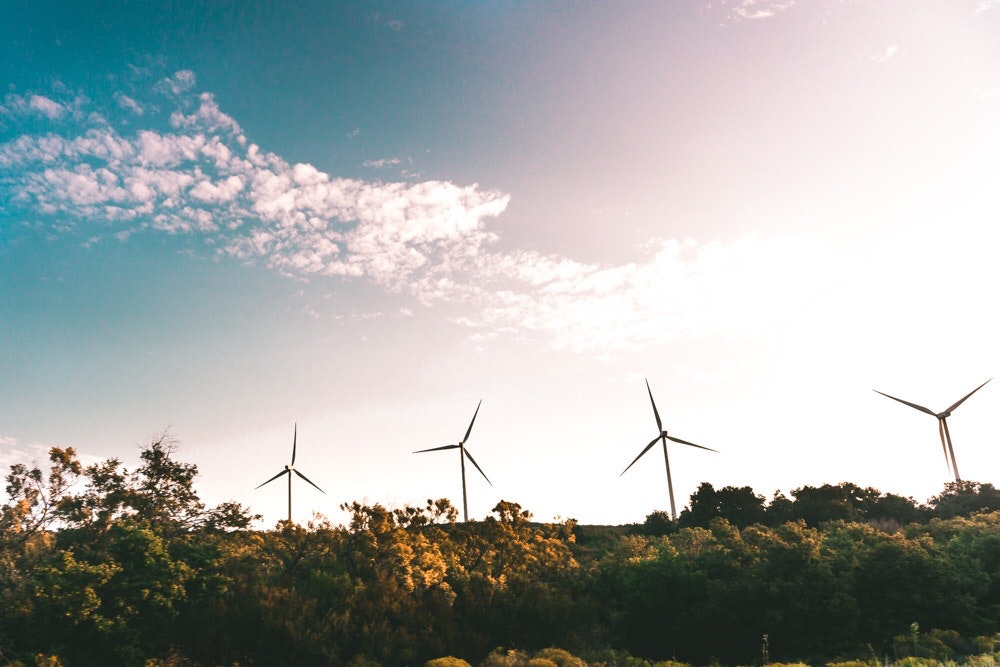 The snow has melted, the spring flowers have come and gone, and now it's time to focus on those home projects you've been ignoring since last summer. Now is the best time to prep your home for winter. Now is the time to work on the efficiency of your home to help the environment and save you money. Now is the time to finish, or start, all those projects around the house and still get in some summer barbecues.

Swap Out Leaky Doors and Windows

If you're looking for a way to cut down on electric and gas bills, consider swapping out your old windows for newer, more efficient ones. While you're at it, look at new doors and door jambs as well. Every day your old windows and doors are leaking air both letting in drafts and letting out the air inside your house. All of that equates to money loss. Replacing windows and doors are great home improvements for summer time because you don't have to worry about adverse weather while the work is going on. It might get a little hot in your house during the installation, but before long you'll enjoy the benefits of a more energy-efficient house that doesn't leak air conditioning in the summer or heat in the winter.

Install New and Replace Old Appliances

While it may seem trendy, installing solar panels really can save you hundreds on your electric bill over the course of a year, as well as making your home more energy-efficient. All you really need to do is schedule a consultation and that the solar companies can do the rest. There are DIY options out there, too, if you're so inclined. Keep in mind the initial cost can be a deterrent, but the savings and the contribution to conserving energy more than makeup for it very quickly.

On the note of high upfront costs, replacing your appliances can seem daunting as well. However, several popular seasonal sales occur during the summer months. Between President's Day and Memorial Day alone, you have holiday sales and back-to-school sales, all offering massive discounts on kitchen and laundry sets. Replacing your old refrigerator or freezer, malfunctioning oven, or even switching to a high-efficiency washer and dryer will go a long way toward making your home more energy-efficient any season.

Look at Your Heating and Cooling Options

If you're looking at replacing other appliances in your house, look at replacing your furnace or air conditioner. Furnaces have a life-span and if you live in anything other than a newer home chances are that previous owners didn't take care of it as they should. You could stick with a basic furnace tuneup, but make sure to ask about the status of your unit. Not changing air filters over long periods of time really decrease the efficiency and it may be better, in the long run, to fork over the money now to replace it before something catastrophic happens.

Is your air conditioner large enough to adequately cool your home? It may seem counter-intuitive, but a larger air conditioner may be more efficient than a smaller one. If your air conditioner has to work too hard to cool your home during the summer, that puts a strain on the unit which could lead to very uncomfortable nights if it dies. Purchasing a larger unit that cools larger spaces, or even installing two separate units to cool different spaces, makes it so that the units don't have to run as long or as hard.

Conclusion

While many of these suggestions require higher upfront costs, the savings over a surprisingly quick amount of time will produce impressive results. Replacing old doors and windows, replacing or tuning up your furnace will button up your house nice and tight keeping you warm in the winter and cool in the summer. Going for more energy-efficient appliances or going solar-powered will help lower those electric bills so that you have more money to enjoy not working on your house.