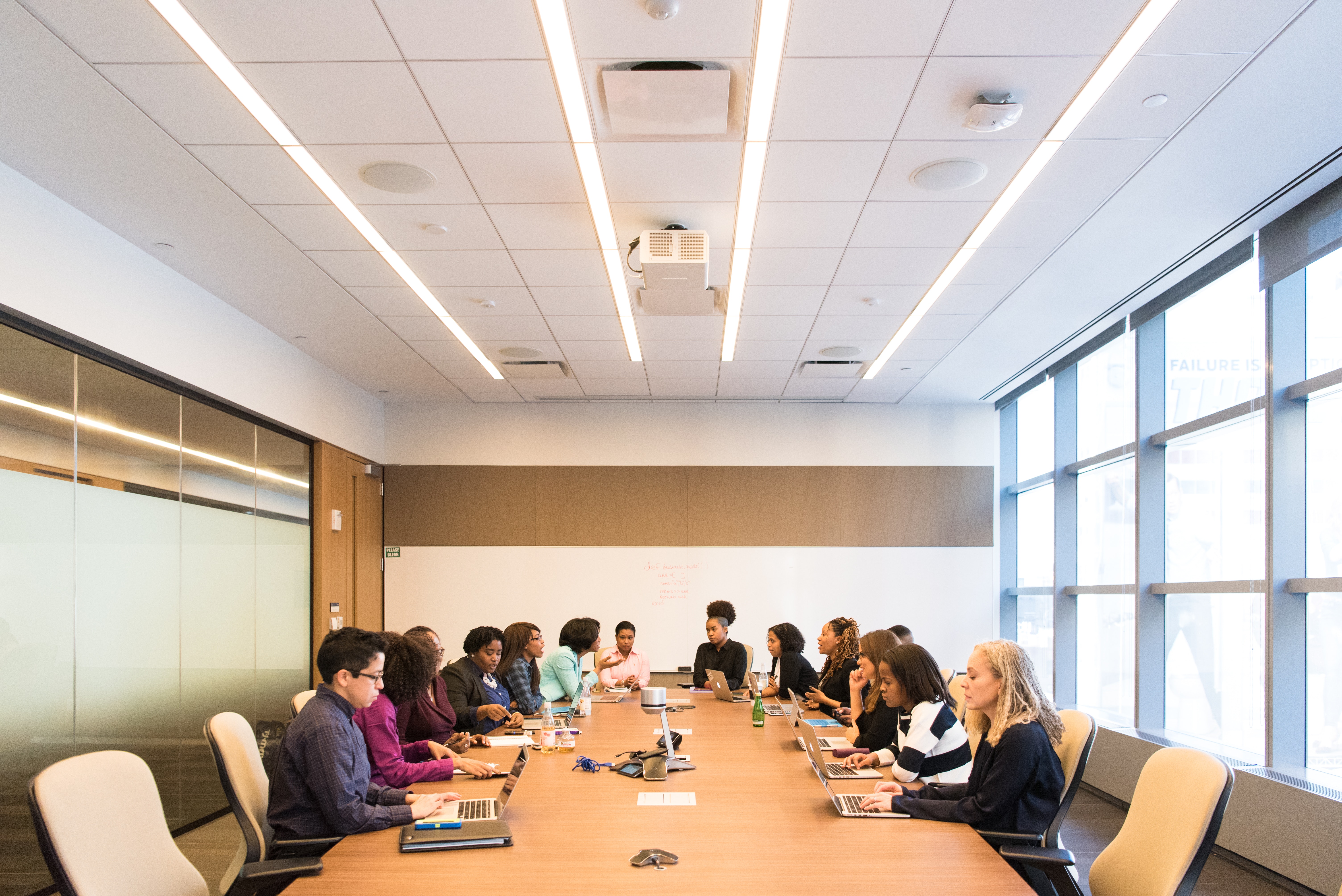 Obtaining the ideal source of funding is crucial for the growth of any business. Adequate financing can be a way of improving the cash-flow, pursuing new opportunities or making additional investments. The market is full of various business lenders, including conventional business lenders. You should grasp the multiple techniques of business financing to obtain funds easily. This post will explain various methods of financing your business.
Conventional Bank Financing


Local and national banks offer financing to business owners in terms of credit lines or term loans. If you have been in business for more than two years, with a solid credit score then you might opt for bank financing. The bank will also examine your financial history and require collateral before awarding you with a loan. They are less likely to provide funds for small business owners since they have tight credit boxes.
Invoice Factoring


This involves getting paid in advance for immature accounts receivable. Truck invoice factoring is a form of factoring that enables trucking organizations to obtain cash from the unpaid invoices. Your company can use the funds to pay for overhead costs and business expenses, such as materials and payrolls. Trucking firms may opt for two kinds of factoring services; non-recourse and recourse factoring. In a non-recourse agreement, the invoice factoring firm assumes the risk of bad debts or late payment. A recourse factoring makes you liable to risks such as customer's failure to pay or delayed payments.
SBA Loan


The Small Business Administration (SBA) provides guarantees on loans that assist the small or new businesses to grow. If you fail to pay the loan, your lender will receive a portion of the payment from SBA. One of the crucial requirements of an SBA loan is proof of application and rejection from a traditional lender. You will also have to meet requirements such as secure credit score and provide various documents. SBA loans are similar to bank loans: lower rates of interest, longer terms as well as higher optimum amounts.
Angel Investors


Angel investors may include small groups of private individuals who invest in your company by making an equity purchase. They may offer money, guidance and expertise to assist in starting or growing your organization. To acquire an angel investor, you will need to demonstrate your growth potential and have a viable business strategy that has a reasonable exit plan. An exit plan is the liquidity scenario that offers the investor a chance to get back their investments and obtain profits. In most cases, angel investments have a time duration of less than five years. Ensure you opt for an angel investor who has industry experience alongside funding.
Venture Capital


A venture capital organization will offer direct funding options that require equity stakes in your firm. VC organizations tend to be partnerships that offer money; hence they are highly selective and only invest in established companies that show the capacity to generate profits. When using venture capital firms, you will have to state the amount you need and the amount of equity to offer. Venture capital organizations opt for technology-focused companies with high financing requirements and quickly growing business strategies.
Credit Cards


They are like bank loans but have fewer qualifications. Credit cards are easy to utilize and useful in securing the financing for your business operations. You should exercise caution when using credit cards since you may end up swiping to cover all your business expenses. Pay them off promptly to receive a glut of benefits and avoid misusing them. Some credit card firms provide exclusive cards for business, such as various bonuses for business-related expenditures.
There are other options for financing, such as partnerships or credit lines; however, the above options are ideal for most types of businesses. Ensure you have an excellent financial background and credit score to qualify for traditional loans or SBA loans. You should also exercise caution when using credit cards to prevent misuse. Moreover, it would be wise to settle for a less-stringent financial option that serves your best interests.