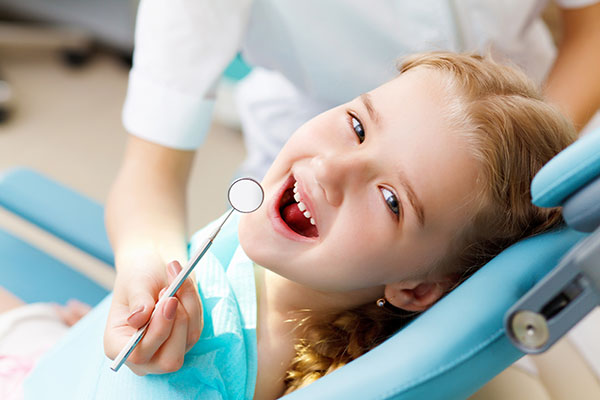 It can be stressful to meet the dentist, especially if you are a child. And children's dental requirements vary from those of adults. So, should you seek someone who has experience dealing with children, such as a pediatric dentist? Will the family dentist suffice? Here are some points to consider while choosing a dentist for your kid.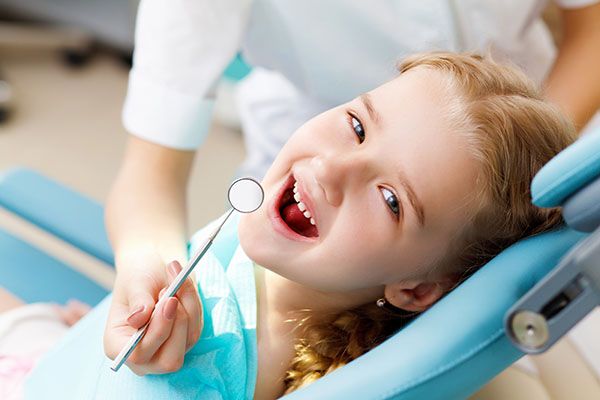 Children's dental requirements differ.

The approach to care for a child's teeth emphasizes prevention. Children need instruction on correct tooth care and brushing, avoiding cavities, and which foods are best for their teeth. Furthermore, children have unique growth and development challenges, such as the emergence of "baby" teeth and transitioning to adult teeth.
When a kid requires dental surgery, you should evaluate a dentist's understanding of sedation and anesthesia in children in addition to these treatment techniques.

Children may be afraid about going to the dentist.

Many children, particularly babies and toddlers, may exhibit unusual behavior at the doctor's or dentist's office. This might be related to a fear of the unknown, a fear of strangers, or even a past trauma or event involving a dental or medical visit. When choosing a dentist for your kid, look for someone who often deals with children since they will be more skilled in dealing with diverse behaviors, concerns, and so on; choose the dentist in Burlington from here.

They may aid a youngster who is apprehensive, anxious, or disturbed. Finding attractive workplaces for children, such as having waiting areas with tiny tables and chairs, crayons, toys, and other things to engage and amuse children, may also assist.

Regular Dentist vs. Pediatric Dentist

Pediatric dentists are dentists who have completed at least two years of further training after graduating from dental school. This training covers learning about the growth and development of children's teeth, treating children with tooth injuries, and behavior management and child psychology. A pediatric dentist is also trained in caring for children who are sedated or anesthetized.

What about a typical dentist?

While a conventional dentist is not required to undergo extra training, many dentists can treat youngsters effectively and responsibly. These dentists should have prior experience dealing with children and love working with them. A dentist who has little or no experience working with children is likely to struggle with agitated, sobbing, or afraid children. Furthermore, they may be less knowledgeable of children's developmental requirements.

So, should you go with a dentist that has worked with children before?

Given that children have distinct developmental requirements and may have more behavioral demands than adults, particularly very young children, a dentist with expertise in dealing with children is the best option. That doesn't mean you have to go with a pediatric dentist.

However, it is usually ideal for locating someone who enjoys children, has a good connection with them, and is well-versed in topics concerning children and their teeth. The objective is to select a knowledgeable dentist who can teach you and your kid about healthy teeth, treat any dental problems or difficulties your child may have, and make your child feel at ease and desire to return. This will assist your youngster in developing a good, lifetime habit of going to the dentist.