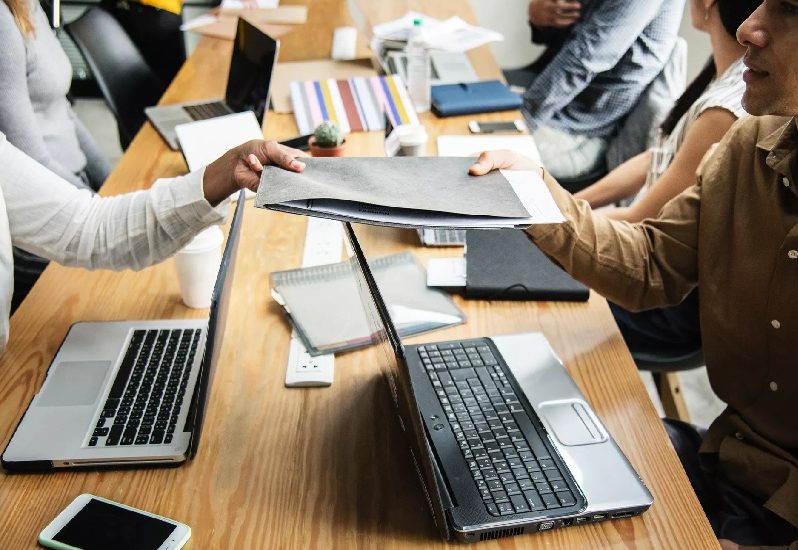 Over the past decade, network marketing has witnessed tremendous growth in the direct selling niche. The entire industry has changed for a better extent to influence businesses and their sales. This has resulted in making the brands run through network marketing which is completely non-conventional and always welcomes more people to join the chain.
Network marketing is all about establishing, expanding and making the network strong. With high convincing power of network marketing consultants, people become a part of that network. Sectors such as health and nutrition, beauty, home appliances, crockery, etc. are forerunners in hiring network marketing consultants to grow their sales and network. Direct selling and multi-level marketing companies are gaining huge popularity due to new trends coming in the market.
Fulfilling income needs
Direct selling is considered as one of the biggest sources of income for network marketing consultants. As per the recent reports, there are close to 18 million individuals who are directly associated with multi-level marketing to fulfill their primary and secondary income needs.
People of different age groups, young and even retired prefer to get in to direct selling to generate more income for themselves. Moreover, the low start-up cost and huge profits make it more alluring for individuals of different interests to become a part of the chain.
Connecting through social media
Social media is one such wonder given by the internet that has increased the ease of doing business in the lowest possible budget. People find it easier to connect with more people through social media/internet while boosting brand awareness among the customers.
Launching new products, advertising and creating brand awareness online is one of the biggest trends that have transformed the direct selling industry in the past five years. Network marketing consultants are able to generate more lead for sales by connecting directly with customers through different social media channels.
Strategic rewards
A customer's journey should always be rewarding when it comes to direct selling. Due to personalised interactions, the modern-day customers always expect the brand to give them a little extra for what they pay. Thus, they need to be approached strategically by highlighting value-added benefits and services offered by the brand.
Network marketing consultants gather customer data on the basis of their preferences, choices, and requirements. This helps the brands in serving the customers with what they actually need. It results in customer loyalty as well as brand credibility.
Flexibility and self-employment status
With direct selling business, you can become your own boss. Network marketing consultants always enjoy the status of being self-employed that shapes their personality because of frequent communication with their customers. Additionally, they also handle emails, generate leads and manage their own work to be consistent with the profits they make.
Moreover, direct selling business offers great flexibility to network marketing consultants that are going to attract more individuals to work in this industry. It solely depends on them how they want to allocate their working hours into this business and become productive.

Brand credibility
Direct selling is a referral business and it is based on word of mouth. Every time the network marketing consultants share about this business or the product, they are selling, it draws the attention of more customers. By continuous referral sharing, brand awareness increases and more people turn into potential and repeat customers.
Undoubtedly, word of mouth makes the brand earn credibility and trust among the customers. This makes the brand generate leads for sales and become more profitable in the longer run. Thus, it is going to be one of the most significant trends in the upcoming year.
Network marketing consultants are considering every trend that is coming into the market. They are transforming the way direct selling and MLM functions. They are adopting newer digital technologies and using customer experiences to meet their own set targets. It not only enhances customer experiences but also helps the companies to improvise their existing product portfolio as per the customer preferences.
Additionally, the potential of growth and income as a network marketing consultant is tremendous. With a wide network and strong customer relations, they can also break geographical barriers and reach global markets.