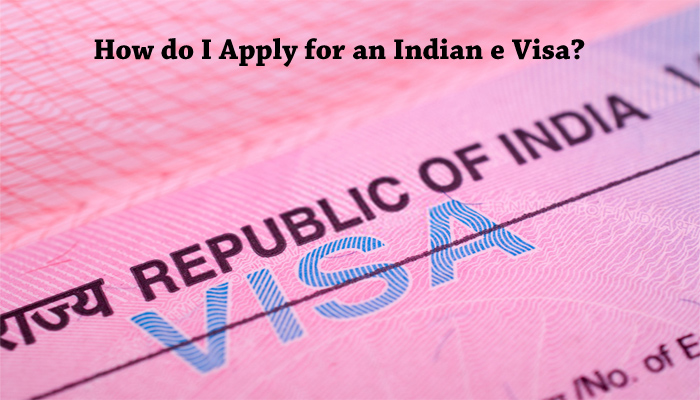 Indian e-visa is new to the world. It is quite easy to get than that of getting traditional form of visa. You can apply for online visa sitting right at your place. It is very easy process to apply for e-visa. The e-visa is available in five different form, namely:
e-Conference Visa
e-Medical Attendant Visa
You can pick any of the visa form that suits your need. Every category serves a different purpose and holds different validty.
In order to apply for Indian visa online, make sure you belong to the eligible countries. To check it, go to the list of eligible countries given below:
Andorra
Angola
Anguilla
Antigua & Barbuda
Argentina
Armenia
Aruba
Australia
Austria
Azerbaijan
Bahamas
Barbados
Belarus
Belgium
Belize
Benin
Bolivia
Bosnia & Herzegovina
Botswana
Brazil
Brunei
Bulgaria
Burundi
Cambodia
Cameroon Union Republic
Canada
Cape Verde
Cayman Island
Chile
China
China- SAR Hongkong
China- SAR Macau
Colombia
Comoros
Cook Islands
Costa Rica
Cote d'lvoire
Croatia
Cuba
Cyprus
Czech Republic
Denmark
Djibouti
Dominica
Dominican Republic
East Timor
Ecuador
El Salvador
Eritrea
Estonia
Fiji
Finland
France
Gabon
Gambia
Georgia
Germany
Ghana
Greece
Grenada
Guatemala
Guinea
Guyana
Haiti
Honduras
Hungary
Iceland
Indonesia
Iran
Ireland
Israel
Italy
Jamaica
Japan
Jordan
Kazakhstan
Kenya
Kiribati
Kyrgyzstan
Laos
Latvia
Lesotho
Liberia
Liechtenstein
Lithuania
Luxembourg
Madagascar
Malawi
Malaysia
Mali
Malta
Marshall Islands
Mauritius
Mexico
Micronesia
Moldova
Monaco
Mongolia
Montenegro
Montserrat
Mozambique
Myanmar
Namibia
Nauru
Netherlands
New Zealand
Nicaragua
Niger Republic
Niue Island
Norway
Oman
Palau
Palestine
Panama
Papua New Guinea
Paraguay
Peru
Philippines
Poland
Portugal
Qatar
Republic of Korea
Republic of Macedonia
Romania
Russia
Rwanda
Saint Christopher and Nevis
Saint Lucia
Saint Vincent & the Grenadines
Samoa
San Marino
Saudi Arabia
Senegal
Serbia
Seychelles
Sierra Leone
Singapore
Slovakia
Slovenia
Solomon Islands
South Africa
Spain
Sri Lanka
Suriname
Swaziland
Sweden
Switzerland
Taiwan
Tajikistan
Tanzania
Thailand
Tonga
Trinidad & Tobago
Turks & Caicos Island
Tuvalu
UAE
Uganda
Ukraine
United Kingdom
Uruguay
USA
Uzbekistan
Vanuatu
Vatican City-Holy See
Fill the online visa application form:
To get the visa, you first need to fill the online from the official website of the Embassy of India. You need to enter the below given details in the application form:
Name of the country you are coming from
Nationality or Province
Date of Birth of applicant
Email address that you need twice
Date of Arrival in India
Type of Visa – pick from the drop-down list
Purpose of visit
You need to enter the text that is called Captcha
Process of application:
1. First go to the official website, now fill the online application
2. Now attach the required documents with the form.
3. The application will go for approval and it takes 3-5 days to get the visa
4. After approval you will get the visa on your email that you have provided in the application form.
5. On getting e-visa, you need to get it printed and carry along while travelling to India.
So, this is the complete guide you need to follow while applying for Indian e-visa.
Also read - https://www.appclonescript.com/most-beautiful-tourist-place-in-india/