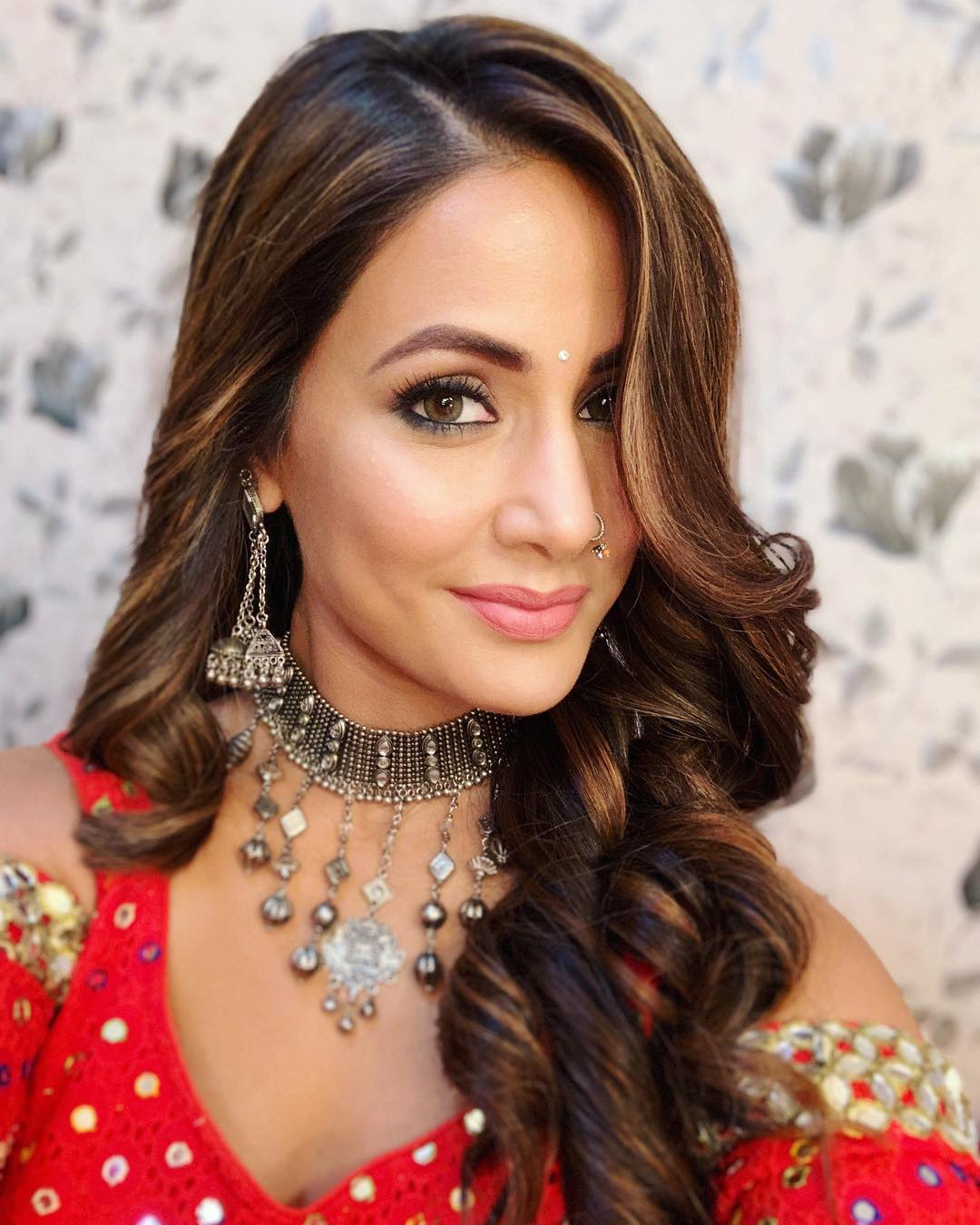 Check out our style guide that will help you to choose a perfect necklace for different types of necklines.
Boat necklines
The boat neck has a wide shape that runs horizontally across your collarbone. It is one of the most elegant necklines that can be adorned for semi formal and formal occasions.
Long pearls, as well as a princess necklace, work really well with boat necklines. Such styles complement the elegant and classic look of the boat neck. You can also wear a long tribal necklace with a boat neck.
Don't wear: Statement necklaces because they will make you look messy.
V Necklines
V-Necklines come in a variety of styles such as slight, deep, wide and narrow. Such necklines push the entire attention towards your chest which means that your necklace should do the same.
V necklaces are a great option because they complement the shape of the V neckline. You can also go for short V necklaces. V-necks look good in both casual and formal occasions.
Don't wear: Statement necklaces, heavy German silver necklace and chokers because such styles will make your neckline look shorter.
Turtle Necklines
Turtlenecks are one of the most adorned styles in winters. They fold around the neckline which means that there's a lot of space for you to style your necklaces easily.
Long necklaces work best with turtlenecks. You can wear anything from a Matinee necklace to an opera necklace and even multi-strand necklaces with turtle neckline.
Don't wear: Chokers/collared necklaces and short necklaces because such styles will make your neckline look shorter.
Strapless Necklines
Strapless dresses help you to flaunt your collar bone; therefore, it is important to wear a type of necklace that doesn't pull away all the attention. Strapless necklines work well with shorter necklaces.
The best options include thin chokers (this is, in fact, a very trending style) and oxidized silver necklace with shorter pendants. Such styles will accentuate your neckline without taking all the attention away from your skin and collar bone.
Don't wear: Heavy Chokers and wide pendants
Scoop Necklines
Scoop necklines feature a deep curve which means that you can wear anything with it (because there is a lot of neckline space to work with). They are in fact one of the easiest necklines that you can pair your necklaces with.
If you want to make the best of it then pair heavy necklaces such as a chunky silver necklace or a necklace with multiple layers or strands with a scoop neckline.
Don't wear: Chokers that leave a lot of space untouched on your neckline
Which of these necklines do you already have in your closet and which type of necklaces do you wear with your necklines? Tell us in the comments!
Till then,
Happy Shopping Fellas!