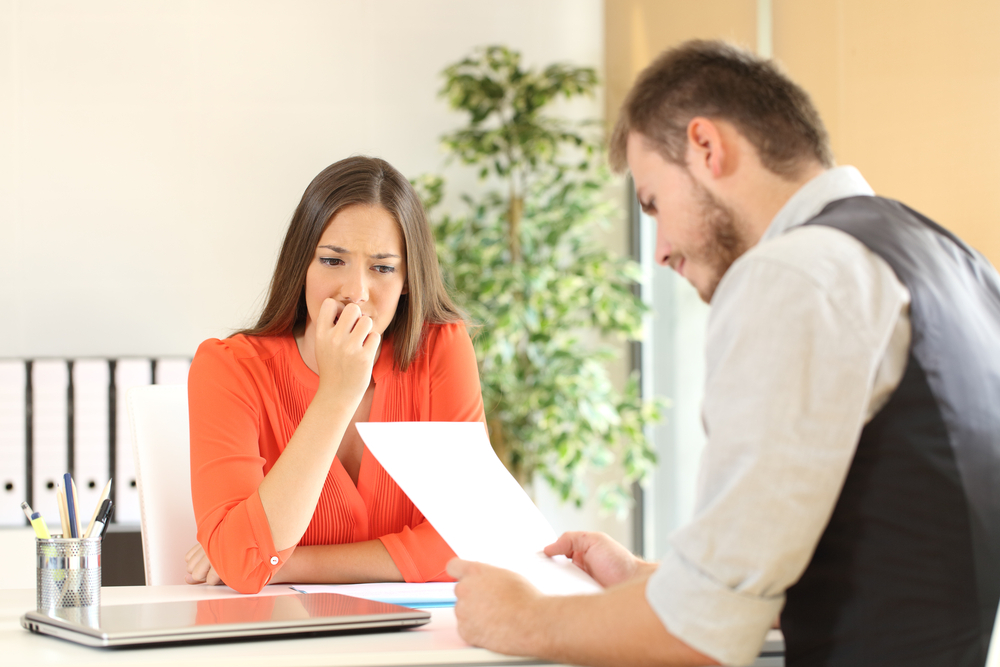 The world is developing day by day; new technologies are invented in every part of the world. What do you think all this artificial intelligence technology is for? Everything built nowadays is based on how it is going to make the labor work easy. The time is moving forward and so is the world.
With the growing era, and the growing population, employment increases. Thousands of eligible candidates have to rush to examination halls to attend their employment skill tests, which by the way is more than one exam. On the other hand school and college students have to give their best to pass.
What if this exam of yours, that piece of paper, doesn't come out as you expected it to be? What if you have to pay a high amount of fees to give a retest? What if you are left behind and the others take the lead? Ask yourself, don't you need a mock test before the final test to know what exactly is the pattern of the examination?
If yes, then we have the best solution for you, i.e. online examination website. A platform where you can give pre-employment tests. These websites measure aptitude, cognitive ability, and domain expertise. Websites like these have several in-built features that you won't find when you go for handwritten examinations.
Most Common Features Online Examination Websites
Customized time duration – You can set your own time when you want to give the exam.

Complete security – Access to the test is only given with the specific IP address.

Test evaluation – Tests are assigned positive and negative markings just like the final examination.

Warning notifications – You can create notifications to warn you when the times going to be over.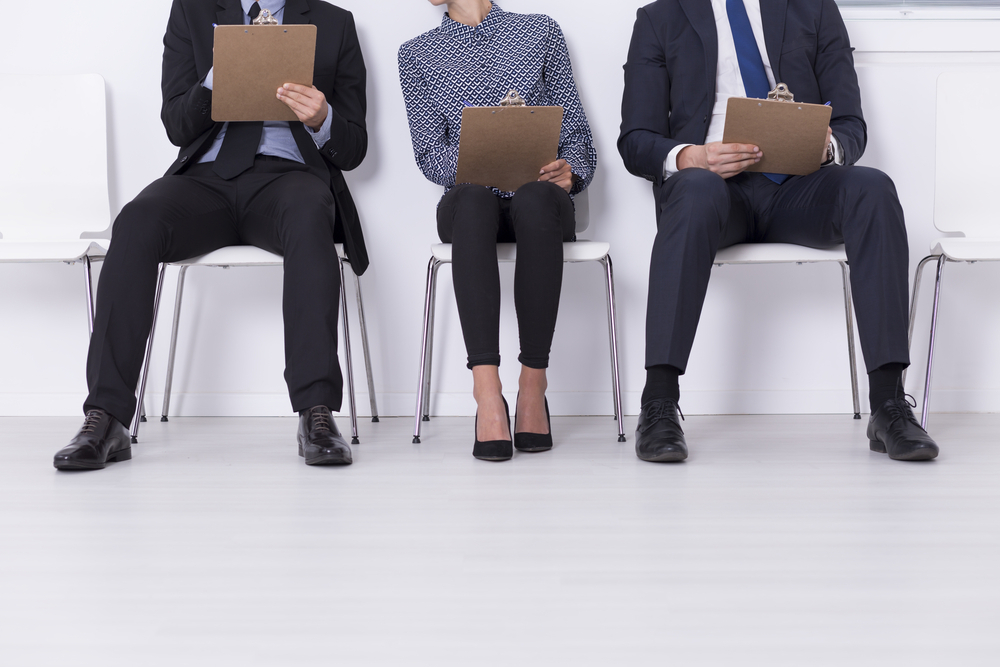 Soft copy of the report – The reports are usually provided in an XML or pdf format, which you can save to your files easily.

Remote test – You can conduct tests wherever you want.

Unbiased results – the results provided by the website is error-free and accurate.
This is all you need to know about pre-employment tests. A little change in your pattern can result in increasing your chances to pass the main examination. It is always easy to focus on your test when the control is in your hands. Even if someone who isn't good enough during tests can practice it as many times they'd like, before the final one. Preparation is the key to success, without it, you will always get less than expected, and with it, you can aim optimistic goals and achieve them.