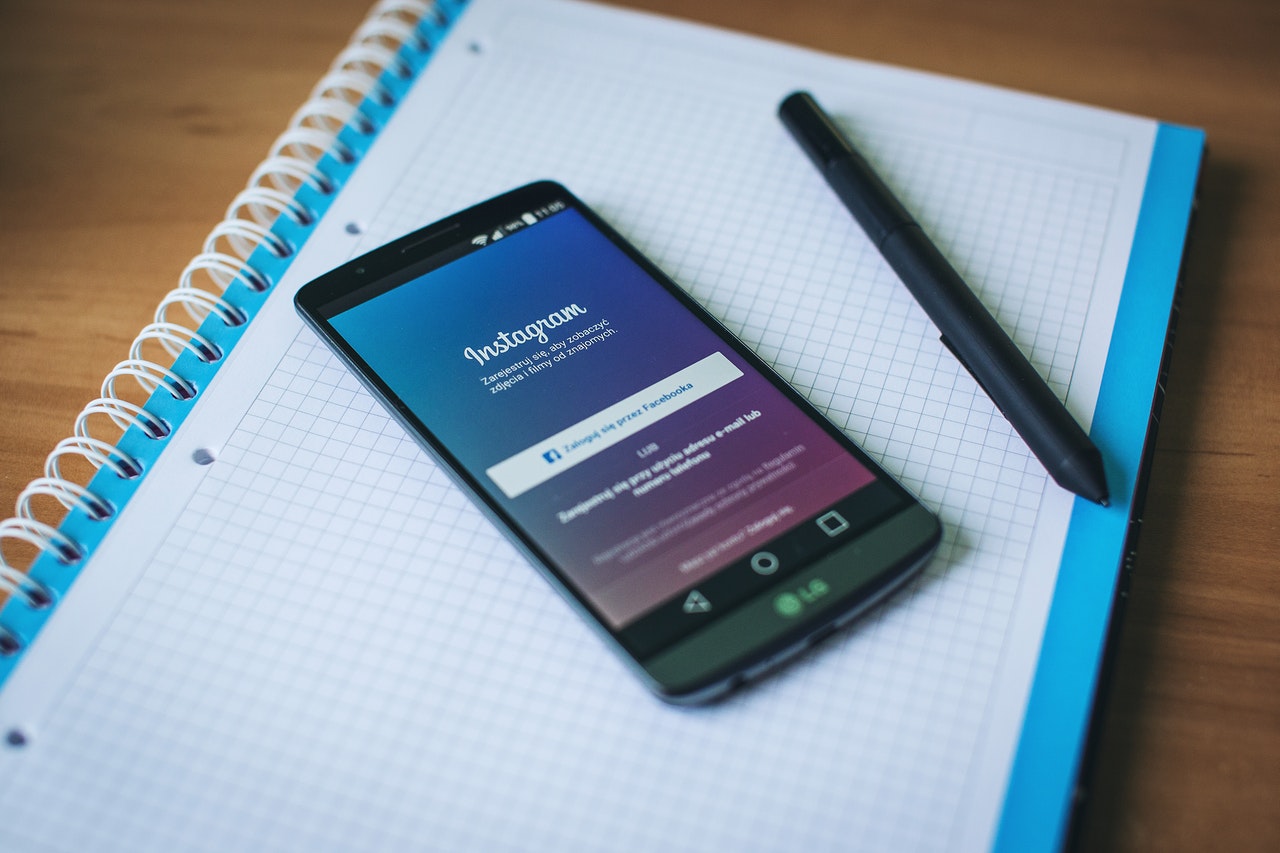 Among various communication channels, Social media is known to be one of the best channels to initiate any communication. It is one of the best ways to propagate the brand name of any company or business, unlike some of the most popular social media platforms such as Twitter, Facebook, etc.
Instagram has a different set of algorithms to generate business leads. Instagram was not as popular as these tools until now. It has now created an algorithm that will decide the ranking of various contents. This is excellent news for online marketing professionals.
Here's how the algorithm works
Instagram shows us the content which is relevant to us according to our followings. It finds out the most relevant content which will grab user attention and make them visit a particular page again and again.
Advertisers spend money to grab user attention via Instagram. That is the USP of Instagram. It is the only social media platform that has been made solely to grab customer attention by showing them engaging audiovisual content.
For any business to increase traffic on its website, one of the most popular ways is to create Instagram posts regularly. Uploading beautiful images and videos on Instagram will definitely attract more users as it is displayed on smartphones, which are an undetectable part of everyone's life.
Below mentioned points are the steps based on which the Instagram ranks the posts being uploaded on its wall every second:
The first step is that the post will be visible to a limited set of people.
Then the evaluation of that post comes into the picture. It will calculate everything, including shares, likes, views, and saves the content.
Finally, it will identify how much of our targeted audience reacted in either of the ways mentioned above in the post that the business made.
Apart from these, there are seven significant factors which are affecting our Instagram advertisement campaign:
1 - Consumer involvement in a post
The first step of any social media advertising is that it is shown to an insufficient set of people belonging to a specific geographical area.
These people are selected randomly, and their reaction to the post is noted. Based on their feedback, social media will show it to the rest of the users.
A very similar algorithm is associated with Instagram. More the reactions higher will be the rank of that particular post. This is who the Instagram tracks consumer engagement with any brand or company.
2 - Content relevancy
The first algorithm which was implemented on Instagram was that it used to show us the posts visited earlier. It will show us only the content which the user has subscribed for or followed.
A post with a higher rank will be the one which we have liked the most and view almost every time we saw it. This is how it will find our interests.
It will also show us the posts of a particular genre which we might have subscribed to when we joined Instagram. It has got genres such as food, music, travel, fashion, sports, etc.
3 - Post timeline maintenance
Instagram strictly follow the timelines regardless of the user interaction with the app. It means that even though a user will open the Instagram after a week, the feed will show the latest posts first.
Although, if we keep on scrolling, we might end up in a post which is a week old. Also, Instagram is pretty dynamic in nature. If we spend more than a certain amount of time on the app, it will show us more recent posts from our feed on our wall.
4 - Friends and family come first
Being a Facebook company, Instagram works precisely like it. It will never let us miss any update from our loved ones like friends and family.
Instagram will provide us with all the updates of our friends and family on our wall because we might have to scroll down a bit. It will also show us the recommendation of our contacts on Facebook, who have recently joined Instagram.
Instagram never misses an update from our friends on Facebook or itself. It will also show us the post of the brands with which we might have interacted earlier, such as:
Brands whose content we might have liked.

The people we search for it.

The people whom we might know in real life.

The people whom we might have directly messaged.
5 - Direct share reports
Sharing posts and pictures on Instagram is an entirely different thing than sharing it on any other social media platform. Instagram makes it easier for us to share stuff with our family and friends.
The most significant source to gain publicity instantly is via direct shares. The brand can easily get popular among their users if they share the post by messaging directly to other users.
Instagram takes direct shares very seriously and considers it as a high priority among its users. We can instantly share whatever we find interesting directly to the people who might as well see it interesting. We can share any of the posts for which we have subscribed.
6 - Profile search reports:
Sometimes to find something interesting on Instagram or to find someone we might know, we perform the direct search.
A direct profile search will indicate that we are super interested in a particular person or page. Instagram's algorithm will consider this fact and show us the post of either the same page or the pages relevant to it.
After doing a profile search even though we follow that person or post, we will receive their post until we start entirely to ignore it.
7 - Average time spent per post
We cannot hide anything from Instagram. It notices the amount of time we spend to see a particular post. Instagram will find similar posts on which we spend more time and show to us in our daily feed.
Sometimes it happens that we neither share the post nor we like it yet, it will show us those posts because it knows that we like that kind of posts.
Conclusion
Instagram being a Facebook company, have the same algorithm as Facebook. One thing common between them is that both of them are trying hard to find the most relevant content for their users.
Hence, it combines the data from both the apps and shows users the relevant posts of both the platforms.
Author Bio:
Sandeep Agarwal
Sandeep holds the position of CEO at Xynage - a digital signage solutions provider. He has more than two decades of experience in creating world-class teams and driving innovation through cutting edge products. With a motto of 'Go Digital,' Sandeep delivers an Extraordinary Customer Experience to its every client.